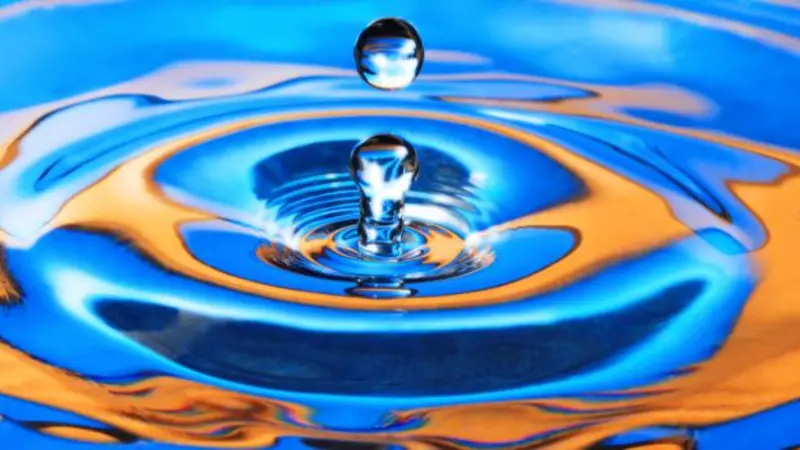 Veterans Affairs Healthcare Summit 2020

Join us this December 2-4 2020 in Washington, D.C., where we will bring together government, industry and academia, to discuss the challenges and possibilities available to allow faster access to care, and the ability to deploy medical advancements to our Veterans.
The VA Healthcare team would like you to know that in light of the recent spikes of COVID-19, with CDC and WHO guidelines alongside VA input, we have taken the decision to host the Summit digitally. We're pleased to announce it will be on Brella, our networking platform that has delegates setting upwards of 30-35 individual meetings per event! We're thrilled to share in this opportunity in the digital landscape as safely as possible
Across the entirety of the United States Government, there is no priority more imperative than that of providing the highest-quality care to our nation's Veterans. As the largest integrated health care network in the United States, the U.S. Department of Veterans Affairs is tasked with providing care to our nation's Veterans. In order to provide Veterans with the world-class benefits and services they have rightfully earned, it requires a multitude of collaboration across organizations throughout the VA, one that must be ever modernizing to meet the evolving needs of our nation's Veterans.
As Veteran and current day healthcare priorities continue to evolve, the VA has and must continue to pivot its services and offerings to ensure it can remain relevant in an increasingly digital age. In doing so, the Veterans Affairs Secretary, the Honorable Wilkie, has identified four crucial modernization priorities to accelerate the Department's transformation as it relates to interacting with, and how the VA ultimately serves Veterans, their families, caregivers, survivors, and the Nation.
Customer Service, Mission Act Implementation, replacing the gaining Electronic Health Record (EHR), and focusing on VA Business System Transformation are all major near-term initiatives with the goal of being completed by FY2024. These focus areas in conjunction with existing VA efforts will guide the Department's next steps in order to result in positive and enduring outcomes for the Veterans they serve and their families.
IDGA's Veterans Affairs Healthcare Digital Summit is now in its 13th iteration, and is an industry-wide staple for those supporting the VA's mission set. Our partners across the Military, Government, Private Health, academia and consultant communities have consistently made this event a marquee gathering for those senior stakeholders. With a Summit regularly hosting over 350+ attendees, this engagement opportunity will provide those leaders across the VA Healthcare ecosystem the chance to learn, share, and connect with our Nation's Veterans to improve health, access, and delivery.
We look forward to meeting you virtually at the VA Healthcare Digital Summit this December!
*Although the subject matter of this IDGA conference relates to VA healthcare, this is a non-VA event. IDGA is solely responsible for its content and neither the Department of Veterans Affairs nor any of its components (VHA, VBA) have sponsored or endorsed this event or IDGA.*