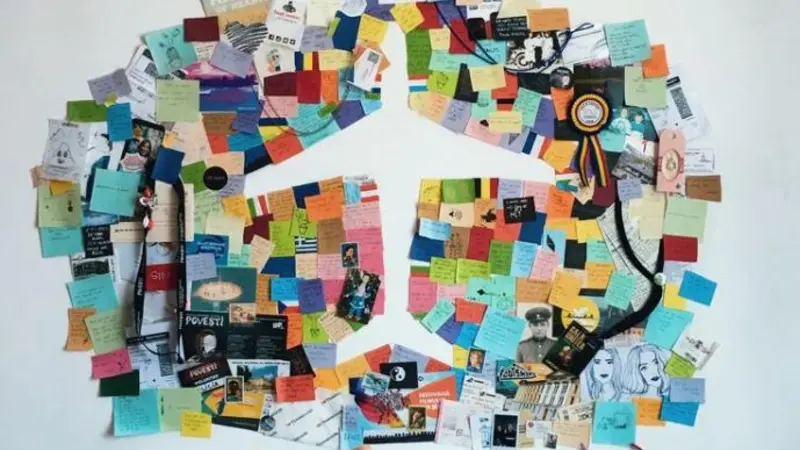 Vision Boards - Holistic Moms Network Northern Virginia Chapter

With the new year upon us, take some time for self-care and deliberate, peaceful reflection on 2021 and dreaming for 2022. Join us as we hold space to create our own personal vision boards (physical or digital).
If you have time to prepare: set aside old magazines, glue, scissors, and a piece of cardboard, sturdy paper, or poster board.
If you don't have time to prepare, no problem! Just show up and we'll walk you through it that night, including digital options for people without crafting supplies.
Previous years' Vision Board gatherings have yielded comments like, "It was amazing and peaceful to have this time to myself. It worked even on a screen!" "I have my boards from other years and it is so encouraging to see how my vision has come to life."
Join us via Zoom. Pre-register yourself to receive the code. https://us02web.zoom.us/.../tZYrc...
The Holistic Moms Network is a nonprofit support and discussion network. Our mission, as a membership-based 501(c)(3) organization, is to connect parents, both in-person and online. We encourage parenting from the heart, natural health, and green living. We welcome people wherever they are on their own holistic path in an environment that does not judge. Our local communities are led by volunteer community organizers, and gather at least once a month. Everyone is welcome to attend an event or two before becoming a donating member. For a $30 tax-deductible annual donation, you gain access to your local chapter monthly gatherings, local and national online groups, group purchasing options, and other local offerings and national member benefits. Membership scholarships are available. Learn more at https://www.holisticmoms.org/connect/