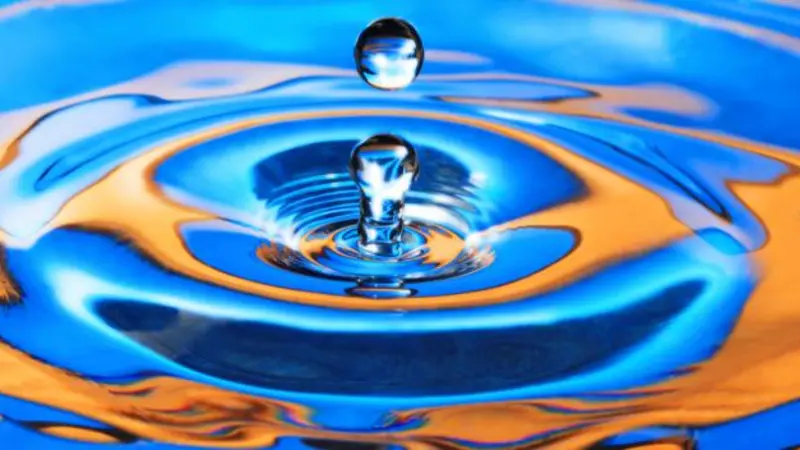 Winter MBSR: Tools for Navigating Challenging Times

Mindfulness Based Stress Reduction (MBSR) was first offered by Jon Kabat-Zinn, PhD in 1979 at the University of Massachusetts to patients suffering from chronic pain. It is now offered at more than 600 institutions worldwide. The practice is founded in meditation and a growing understanding that awareness brings relief.
Participants will be introduced to a range of mindfulness practices, including awareness of breath, sitting, walking and movement-based meditation, body scan, gentle body movement, eating meditation and new ways of thinking and responding to stressful situations.
Benefits from 40 years of research that shows MBSR cultivates: An increased ability to cope more effectively with stressful situations, greater energy and enthusiasm for life, an ability to cope with difficult life situations and chronic pain.
The Program Includes:
Eight weekly 2.5 hour sessions via Zoom

Guided mindfulness practices and group discussion

All-day online retreat

Downloadable mp3 files with guided meditations based on Workbook by Bob Stahl, PhD and Chapters from "Full Catastrophe Living" by Jon Kabat-Zinn, PhD
Instructors: Ron Pilato, Psy.D., Licensed Psychologist PSY19274 and Ron Fouts, M.A., Qualified MBSR instructors with the UMASS/Brown Centers for Mindfulness 28 CONTINUING EDUCATION (CE) Credits are available for healthcare professionals.
It's now well known that mindfulness and compassion practices can enhance virtually any form of psychotherapy and have proven effective in treating anxiety, depression, chronic pain, and many other conditions.  
Throughout the 8-week program, you will learn creative ways to be with obstacles and challenges that arise when practicing meditation. Upon completion, you will have a foundation for integrating these practices into your personal life. 
ALL SESSIONS ARE ONLINE VIA ZOOM
FREE ORIENTATION SESSION REQUIRED: 
Tuesday January 26, 2021
6:00 – 8:30 pm PACIFIC TIME
EIGHT SESSIONS plus DAYLONG: 
Tuesdays February 2nd through March 23th, 2021
6:00 - 8:30 pm PACIFIC TIME
ONE DAYLONG SESSION:
Saturday March 13th, 2021
9:00 a.m. – 5:00 p.m.
Ron Pilato holds a PsyD and is a licensed clinical psychologist in California. He is qualified to teach MBSR and has taught the course at the UCSF Lakeshore Family Medicine Clinic and to community members since 2012. 
Sliding scale pricing; all prices in US Dollars. Please pay more, if you can, to help support those less able to pay. Refunds are available until the end of the first session (Week 1, February 2, 2021).