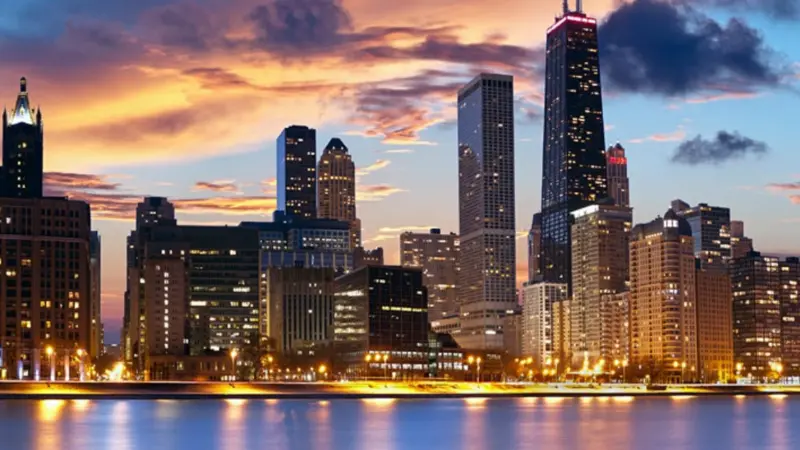 Advances in Clinical Immunity: Mastering Personalized Immune Therapies
Functional immunology has become the most important clinical issue of our time. To a great extent this is due to the impact of SARS-CoV-2 variants on global health, but it is also a consequence of the recognition that virtually every major chronic health issue is connected to imbalances within the immune system. We are witnessing a conceptual shift in thinking—from immunity as a generic and passive phenomenon to immunity as highly personalized and uniquely dynamic in response to the interplay among genetics, lifestyle, diet, and environmental exposures. 
Immunology stands out as a distinctive field of scientific research and application. It is central to contemporary biology and medicine, but it also provides novel philosophical insights about health. Consider the multidimensional questions that the concept of biological individuality raises: What does it mean to be a biological individual? What factors influence our uniqueness? How are the boundaries of individuality established? What influences our immune identity over time?  
In a clinical setting, immunology offers opportunities for both clinicians and patients. How? We all know there is an interaction between body and mind, but how these systems are delineated and contextualized is both philosophical and variable. Immunity—it turns out—should not be exclusively defined as the concept of defense of the organism against external threats. This is because the immune system is actually a translator of information, and it is a key player in many dimensions of biology, including the management of energy metabolism, the diversity and activity of the gut microbial community, the integrity of multiple systems, and the monitoring of the environmental exposome. When a breakdown of biological individuality occurs, it can lead to chronic inflammatory conditions that can be prevented and reversed, and even cancer. Additionally, the immune system interacts intimately with all organ systems, therefore—like the nervous system—it has a special relationship with some of the most energy demanding processes in the body, which has implications for cognition, behavior, and quality of life. 
This conference will draw from the expertise of leading immunology experts and clinical opinion leaders. It will provide insights into the triggers of immune system imbalances that result from factors that influence cellular immune response. Attendees will experience a synthesis of cutting-edge research, clinical applications, and thoughts on future directions.