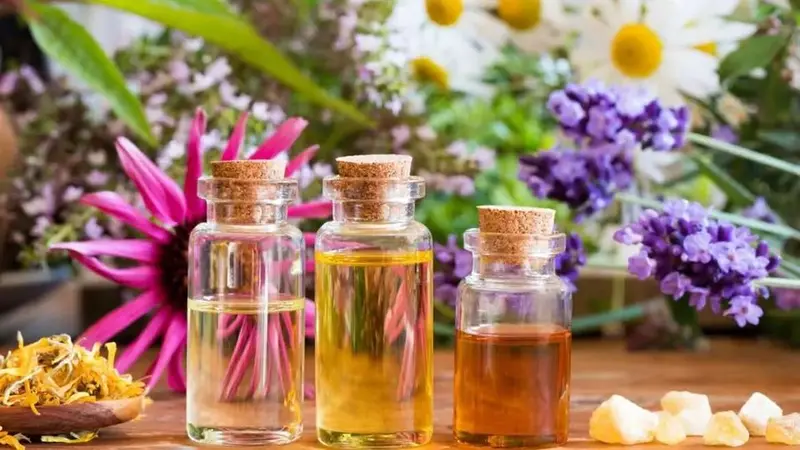 Bach Flower Remedies 101 - Holistic Moms Network Montgomery County, MD Chapter

Discover the healing energy of flowers with us and our speaker Annie Rocha, Bach Flower Remedies practitioner. Learn how flower essence can help you with your aspirations and dreams as well as any roadblocks you may be experiencing. Annie crafts a unique remedy for her clients from a synergistic blend of flower essences that are tailored to their specific profile and situation. Flower essence therapy is subtle and powerful energy work for anyone longing to embrace the journey toward well-being and creative awakening.
Register in advance for this meeting: https://us02web.zoom.us/.../tZcsdeGoqz8jE9Zmn3LoeVIfOsOPO... After registering, you will receive a confirmation email containing information about joining the meeting.
The Holistic Moms Network is a nonprofit support and discussion network. Our mission, as a membership-based 501(c)(3) organization, is to connect parents, both in-person and online. We encourage parenting from the heart, natural health, and green living. We welcome people wherever they are on their own holistic path in an environment that does not judge. Our local communities are led by volunteer community organizers, and gather at least once a month. Everyone is welcome to attend an event or two before becoming a donating member. For a $30 tax-deductible annual donation, you gain access to your local chapter monthly gatherings, local and national online groups, group purchasing options, and other local offerings and national member benefits. Membership scholarships are available. Learn more at https://www.holisticmoms.org/connect/