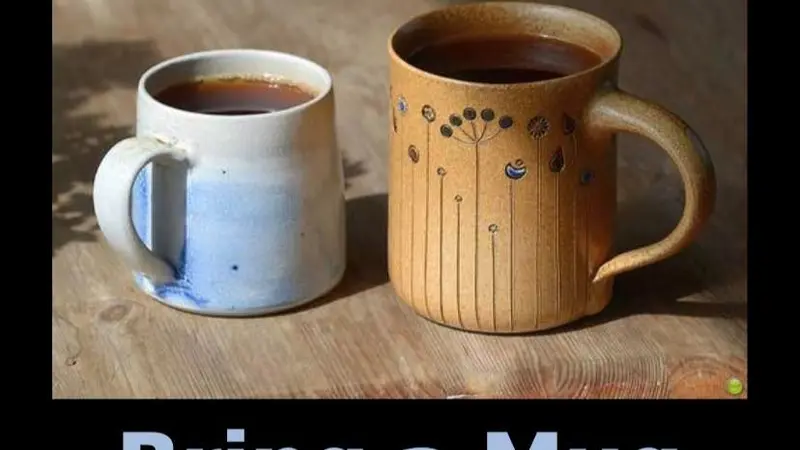 Bring a Mug Craft and Chat - Holistic Moms Network Milwaukee WI Chapter
Bring a mug and enjoy some tea with us during this casual meeting. We also will have supplies for coloring. Feel free to bring your own coloring or craft supplies.
Get to know other members and visitors and learn more about HMN and our amazing community. We will bring discussion questions and you can also bring up topics you'd like to learn more about. Don't miss out on meeting like-minded families and learn more about a variety of holistic topics!
The Holistic Moms Network is a nonprofit support and discussion network. Our mission, as a membership-based 501(c)(3) organization, is to connect parents, both in-person and online. We encourage parenting from the heart, natural health, and green living. We welcome people wherever they are on their own holistic path in an environment that does not judge. Our local communities are led by volunteer community organizers, and gather at least once a month. Everyone is welcome to attend an event or two before becoming a donating member. For a $30 tax-deductible annual donation, you gain access to your local chapter monthly gatherings, local and national online groups, group purchasing options, and other local offerings and national member benefits. Membership scholarships are available. Learn more at https://www.holisticmoms.org/connect/