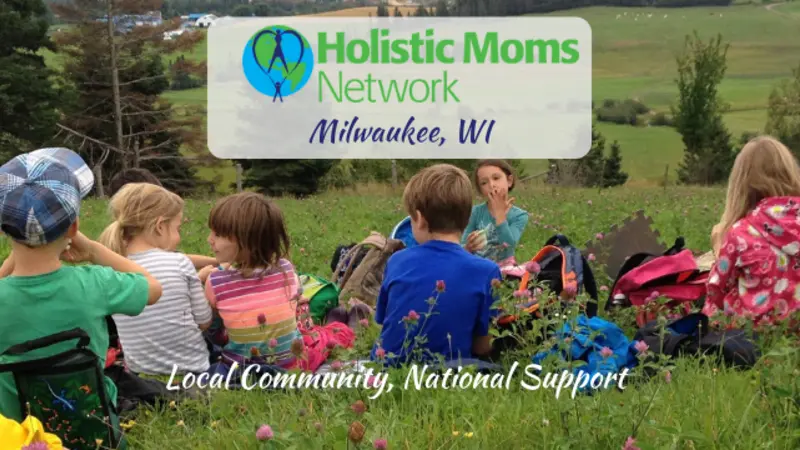 Hospitality for All with the HMN Milwaukee, WI Chapter

We know what hospitality looks like, or we think we do. So what does hospitality look like for someone who has an invisible disability? Join us for a brief presentation and discussion with Emily Levine, Executive Director of the Autism Society of Southeastern Wisconsin (ASSEW). We'll learn about how to be welcoming to neurodiverse families. You can learn more about ASSEW on their website: https://www.assew.org/
Register for our virtual gathering and send questions for the speaker through this link: https://us02web.zoom.us/meeting/register/tZIqdeCuqDovHdJknJxx5neIEhofvUfsYG9q?fbclid=IwAR1NTMSrwKDrkpw7v-ejV7Z8BUtBwB3H8MYiYf3HTH0I4eVJxCfwb-nPoEQ
After registering, you will receive a confirmation email containing information about joining the meeting. Please join us at 2:45pm, the gathering will begin at 3pm.
ABOUT OUR SPEAKER Speaker Emily Levine first became involved with the Autism Society when her son was diagnosed with autism in 1991 and has been paying it forward ever since.
Emily became the first full-time employee of the Autism Society of Southeastern Wisconsin in 2006, and now as Executive Director supervises a staff of seven, which provide help and support to over 5000 people yearly. She is always looking for ways to increase inclusive opportunities for all which has led her to start a yearly program to teach bike riding, organizing the Milwaukee Urban Autism Summit, and delivering an air travel rehearsal program at Mitchell International Airport. Committed to training for police officers, Emily works closely with the Milwaukee Police Department and NAMI of Southeast Wisconsin.
TIPS TO IMPROVE YOUR ONLINE EXPERIENCE * Download the free zoom app BEFORE the event. Start at http://zoom.us/. * Close all other open windows. * You may want to restart your device prior to starting the event. * If you have trouble connecting, please try again. Zoom is in high demand right now.
ABOUT HOLISTIC MOMS NETWORK Holistic Moms Network is a membership-based organization with around 80 chapters across the country. We encourage parenting from the heart, natural health, and green living. Our members are not "all one way," there is no litmus test to being "crunchy enough" or "too crunchy." We live all along the continuum with different beliefs and values and strive to uphold a non-judgmental atmosphere.
Try out an event or two if you're considering becoming a member. For a $30 tax deductible annual fee, you gain access to our monthly gatherings, local and national chat boards, group purchasing options, clothing swaps, and so much more. Some members have created pods for playgroups and connection time. Member scholarships available. Learn more here: https://www.holisticmoms.org/connect/