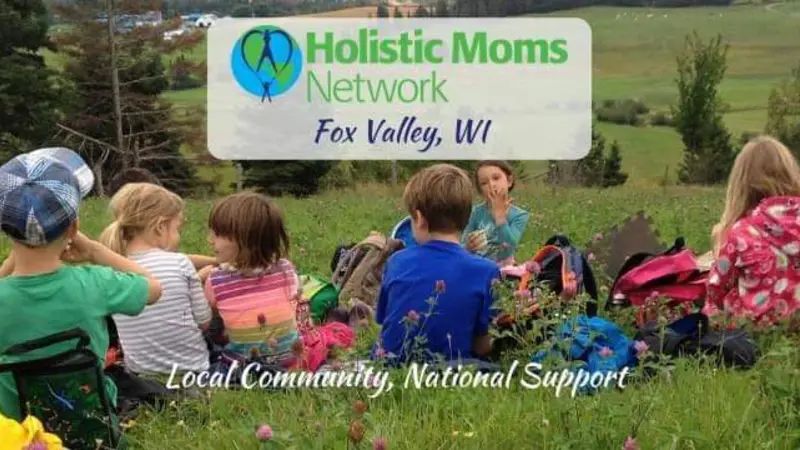 Natural Family Planning Meeting With Speaker Rebecca Menning with the HMN Fox Valley, WI Chapter
Come join us on Wednesday February 10th at 5:30 for our monthly meeting! This month's topic is all about natural family planning.
Natural Family Planning (NFP) is using knowledge of a woman's cyclical fertility to avoid or achieve pregnancy. ​Every woman has reliable, physical signs which reflect her state of fertility throughout the course of each menstrual cycle. These signs can be observed and interpreted, and then, depending on a couple's desire to avoid or achieve pregnancy, they can either abstain or unite during the fertile time of the cycle.
Rebecca Menning is a certified SymptoPro instructor and fertility educator based in Appleton, Wisconsin. She founded Wellspring Fertility Education as a way to share the life-changing knowledge of fertility awareness with others. She truly believes that fertility awareness and natural family planning can lead to greater physical, relational, and spiritual health. She has a wealth of experience working with women and families in various non-profit settings, and she finds great joy in supporting families during many different seasons of life.
The Holistic Moms Network is a national 501(c)(3) non-profit organization connecting like-minded parents who are interested in holistic health and green living. Everyone is welcome to attend our monthly gatherings to try out one or two events before becoming a donating member.
Find more information at www.holisticmoms.org