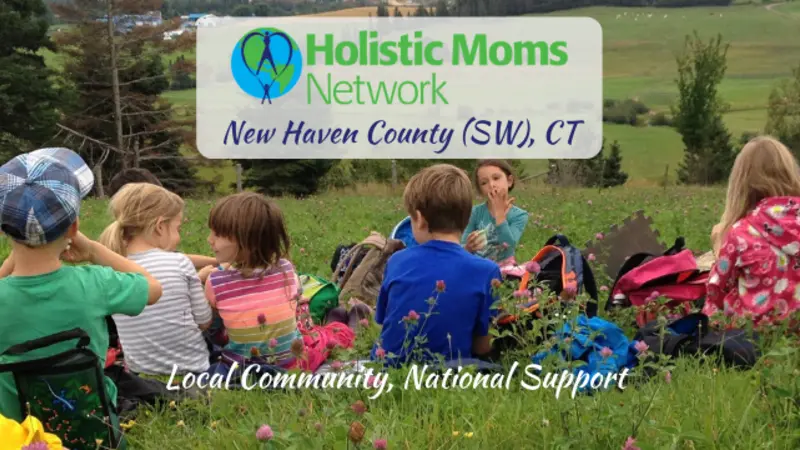 Understanding Baby Language - Holistic Moms Network New Haven County Southwest, CT Chapter
On December 21st at 6:30 p.m., join the New Haven County chapter of Holistic Moms Network in person as Lindsay Zawadski speaks about the Dunstan baby language technique. Attendees will learn about the technique, its benefits, and how to listen for, interpret and respond to a newborn's sounds before they start crying.
Dunstan baby language was created by Australian opera singer Priscilla Dunstan, who observed that babies voice specific sounds just before they begin crying. She found that learning these certain sounds enables you to figure out what your baby is trying to tell you before their crying begins to escalate. Over an eight-year span, Dunstan used her skills as a singer and vocalist to conduct research on babies around the world, resulting in the creation of the Dunstan baby technique. Dunstan views it as more of a "language" than a technique that parents and caretakers can learn and use with their babies.
Zawadski is a certified Dunstan baby language educator with a medical assisting background. For her, most importantly, she is a homeschooling mother of two girls and used this method with them when they were babies. She hopes that Dunstan baby language will become more well-known as a valuable tool for new parents and caregivers and be taught as a part of newborn parenting classes.
This meeting will be held at Nate's Plates (https://www.natesplates.net) in Milford, CT. Food is available for purchase. You can grab food for dinner and support this new local business!