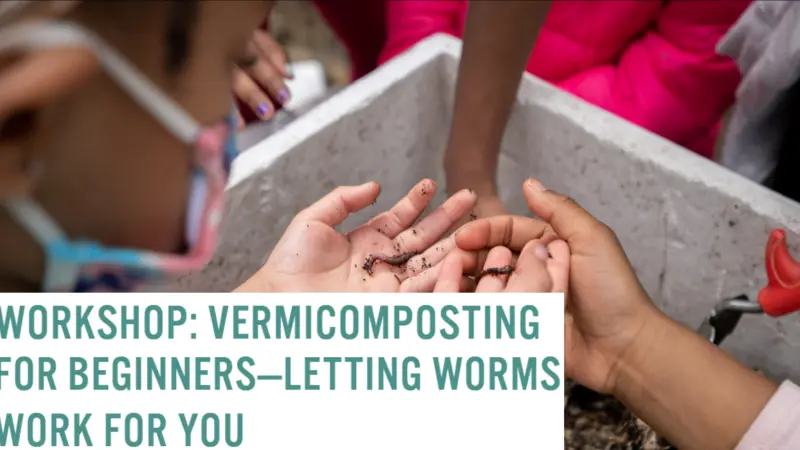 Workshop: Vermicomposting for Beginners 2022
Join our compost production specialist, Rick Carr, for his introductory class into vermicomposting, a.k.a. worm composting. Vermicomposting uses specific types of earthworms to breakdown, digest, and transform organic material into a valuable plant amendment.
You will learn the basics of vermicomposting: from earthworm biology to bin building to using the finished material as a soil amendment for plant growth, the dos and don'ts of feeding, and how to identify and troubleshoot problems. Finally, information will be provided that outlines the basics of harvesting and using finished vermicompost in plant production systems.
Tuition: $60/person.
If you are a veteran, you may be eligible to attend educational events for free. Please email veterans@rodaleinstitute.org for details.
Online registration closes at 2 PM ET the day prior to the scheduled date.