You are one step closer to personally achieving WELLthier Living!
IMPORTANT!
To help ensure your personal match experience is optimized, your next step will be to completely answer the questions on your profile form based on your personal interests. Your responses will automatically create your personal profile in the KnoWEwell Community where you can edit your notifications and preferences at any time*.
Thank you. We are excited that you have joined the KnoWEwell Community!
Create My Profile to Access the KnoWEwell Community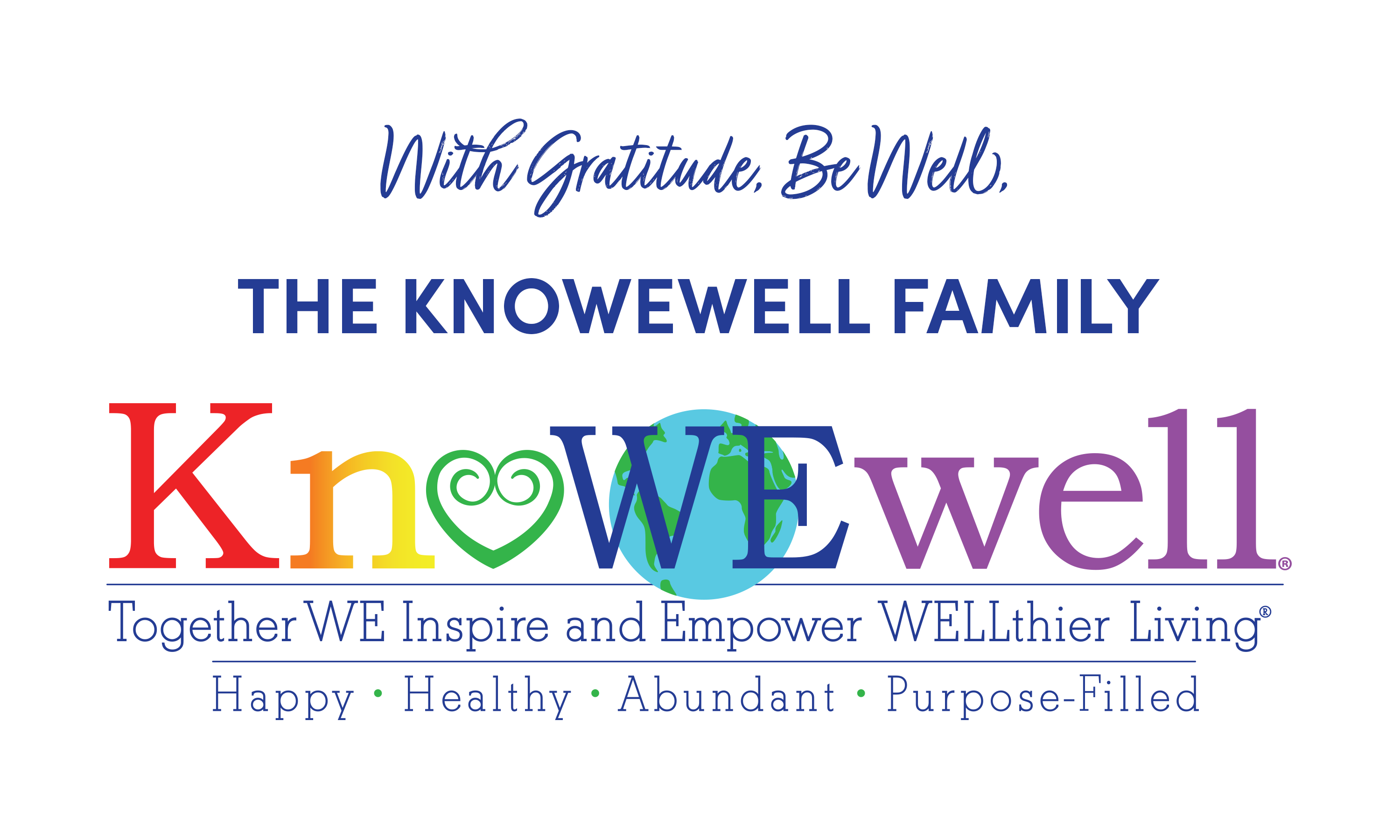 *By opting in to any of the above notification preferences, you are consenting to be contacted regarding the listed subject interests. You may edit your notification and privacy preferences at any time. You also may hide your profile from members (only administrators will have permission to see it). Please note if you do so, it will limit KnoWEwell and other members, including providers and subject matter experts ability to share valuable information with you (e.g., articles, videos, events, webinars) on the topics you have selected as your interests.