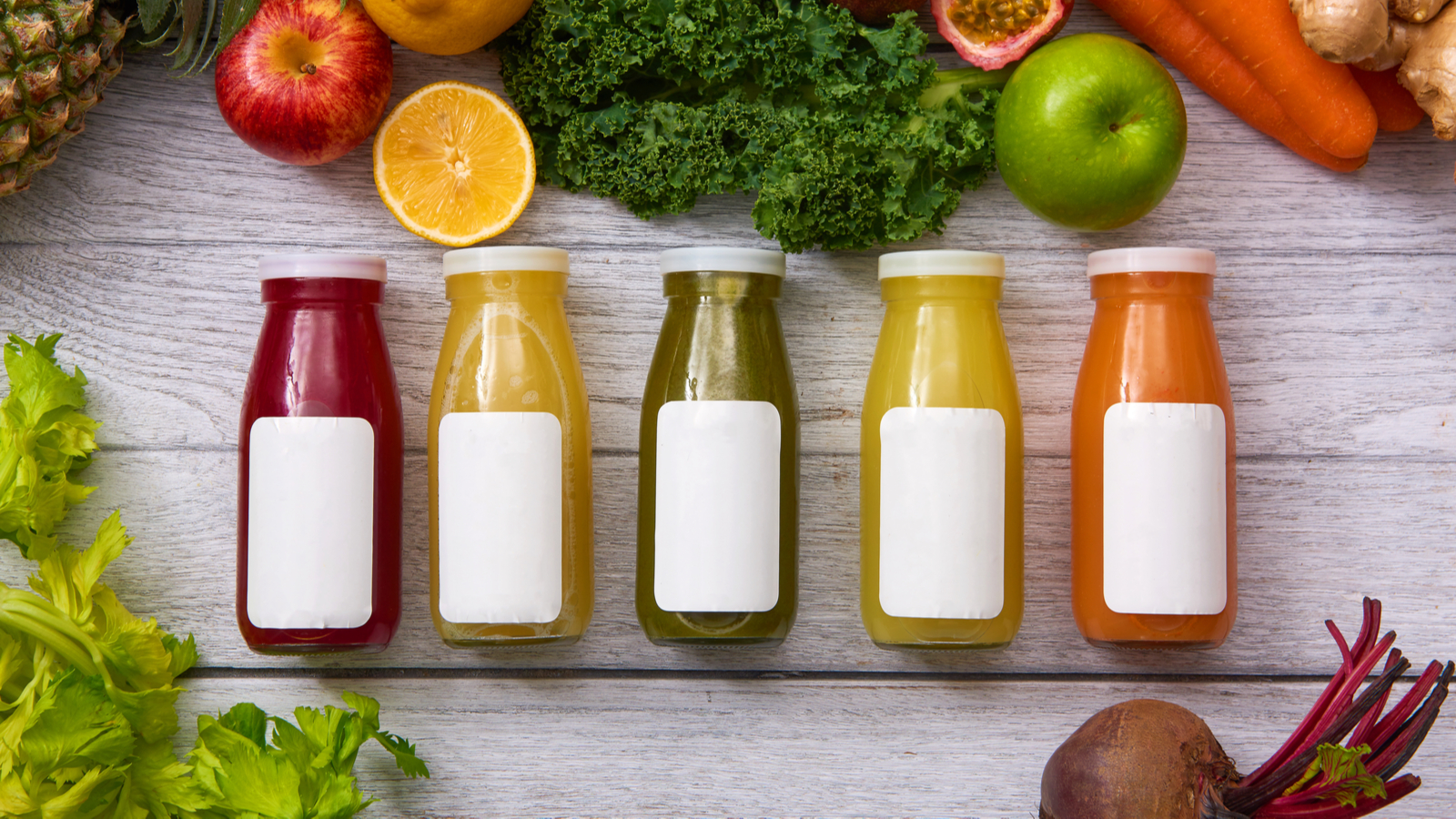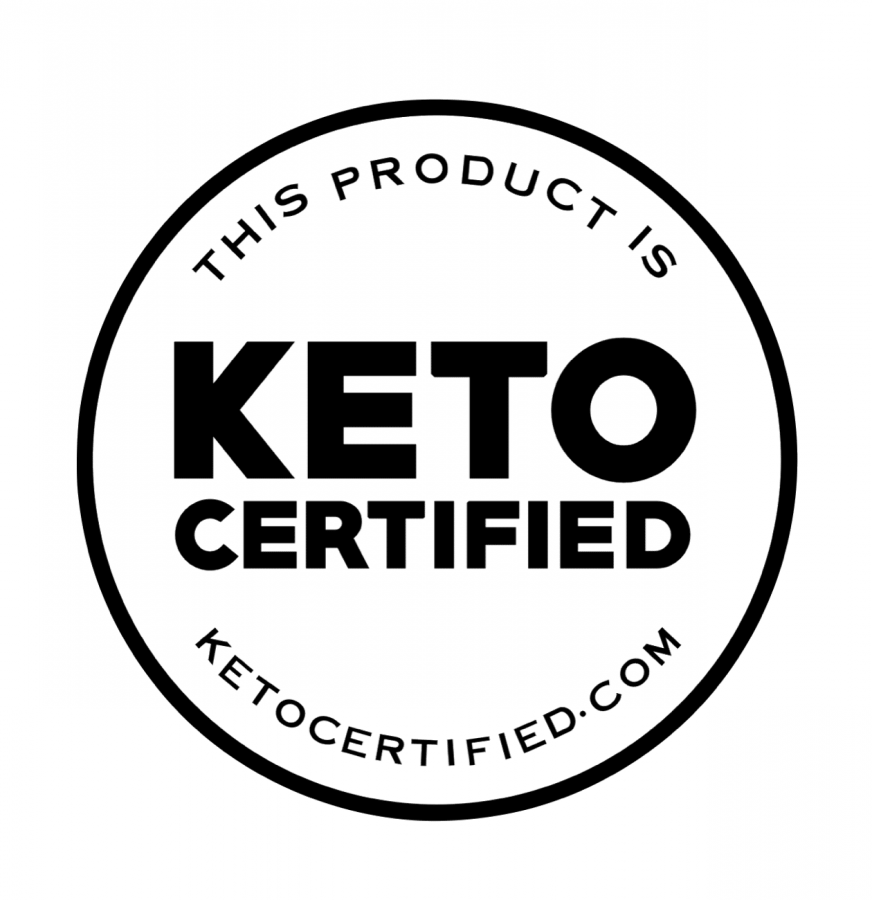 Keto Certified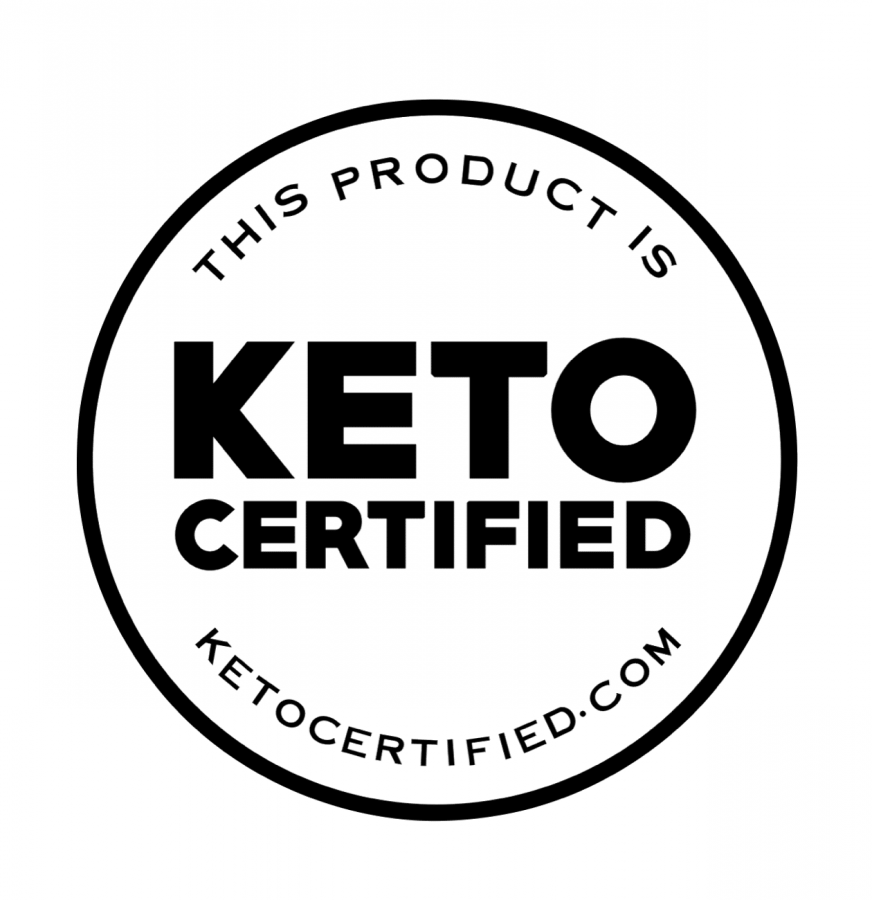 The Keto Certified Program certifies products that meet quality standards and maintain a carbohydrate content and product ratio which makes them part of a healthy ketogenic diet.
Applied Standards

All Products must not contain more than 10% carbohydrate content.
Prohibited nonsynthetic substances

Partially-Hydrogenated, trans fats such as soybean, margarine, and vegetable oils, alcohol ketone bodies, ketone esters, grain-fed herbivores, white sugar, sugar alcohols, maple syrup, corn syrup, artificial sweeteners, wheat, rye, corn, barley, rice, oats, millet, tef, quinoa, buckwheat, soy, tempeh, soy lecithin.
Qualifications/Disclosures

Exogenous Ketone Supplementation is allowed in the Keto Certified program, provided that the ketones are naturally-derived beta hydroxybutyrate compounds, such as beta hydroxybutyrate mineral salts, and mediumchain triglycerides. Qualification for Ketone esters are not included in the Keto Certified program at this time, but may be considered in the future provided adequate safety research.
References