Experience The Regenerative Whole Health Benefits Hub Today!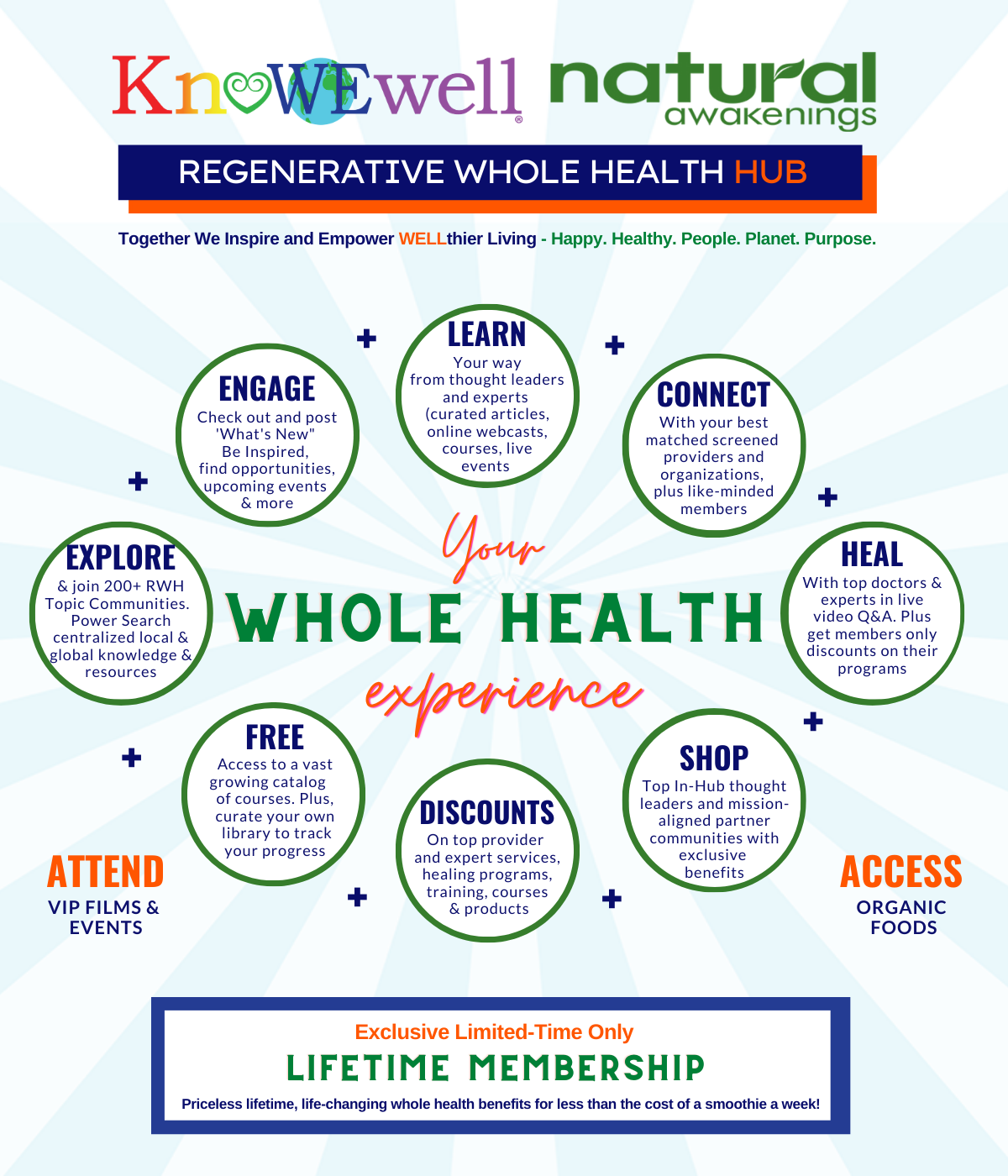 Our experts have been featured on...

Membership Includes Whole Health Course Library
125+ and Growing Expert Courses and Talks
Some of our featured experts include...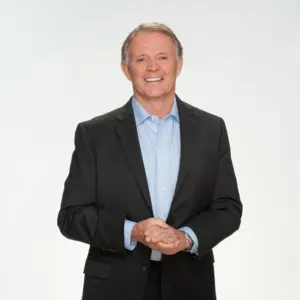 Steven Masley, MD, FACN, CNS, CCD
Tom O'Bryan, DC, CCN, DACBN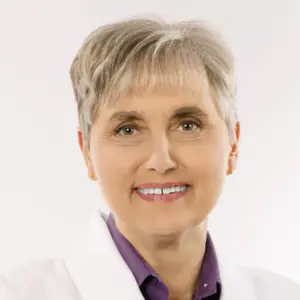 Terry Wahls, MD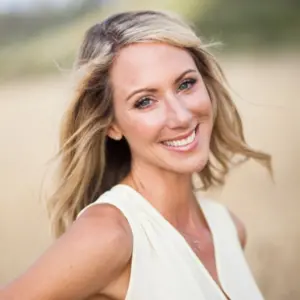 Christa Orrechio, CN, HHC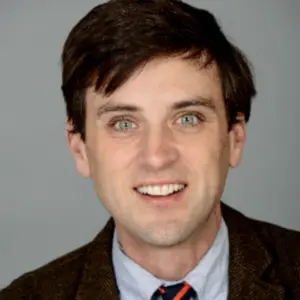 Christopher Willard, PsyD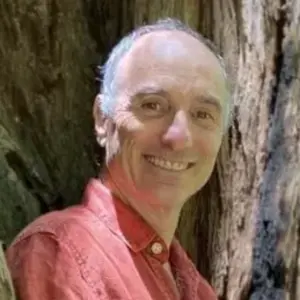 Jeffery Smith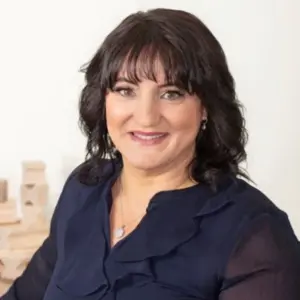 Roseann Capanna-Hodge, Ed.D, BCN, LPC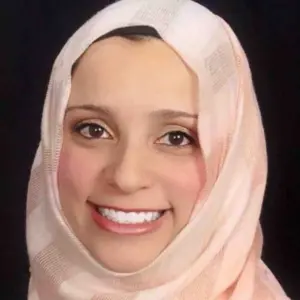 Madiha Saeed, MD, ABIHM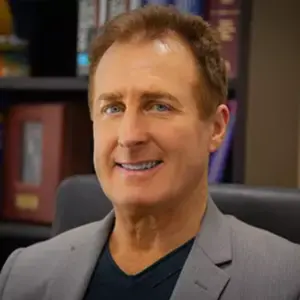 Jay Faber, MD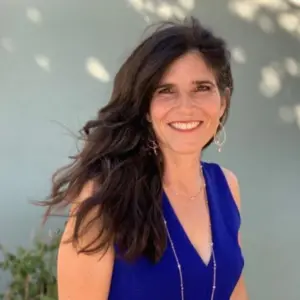 Julie Mathews, CNC/E
Chef Manish Mehrortra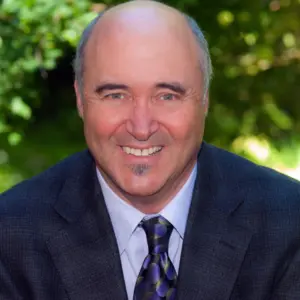 Dana Ullman, MPH, CCH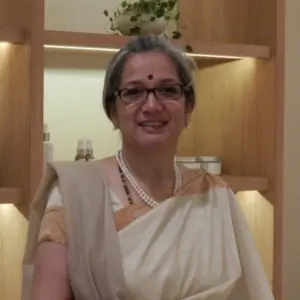 Dr. Deepika Ganju Gunawant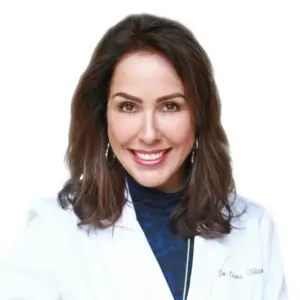 Elena Villanueva, DC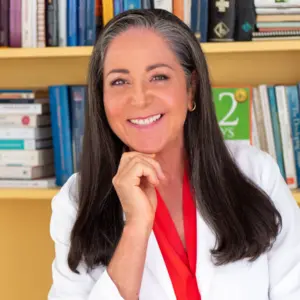 Nalini Chilkov, LAc, OMD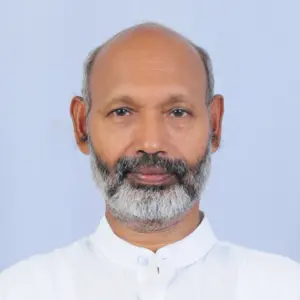 Yogi Jayadevan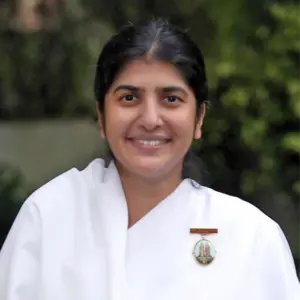 Brahma Kumari Shivani, (Sister Shivani)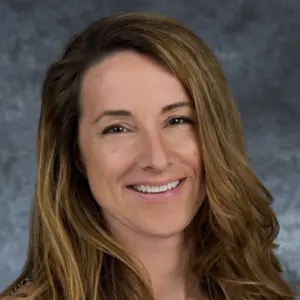 Michelle Simon, ND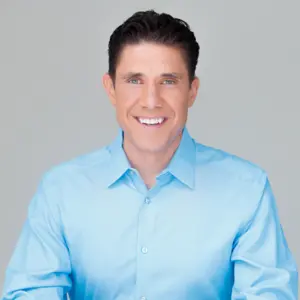 Eric Zielinski, DC
James Greenblatt, MD
Best Value
Explorer
($300+ value)
Includes:
Trusted RWH Hub 24/7 AccessAccess the trusted, safe, secure, and private Regenerative Whole HealthTM (RWH) Hub.

Your Own Personal Profile

Personalize your profile to reflect your interests to help match you with like-minded connections, providers and the latest information.

Engage in "What's New" In Whole Health

Stay up to date on the latest knowledge and events, post and engage with the KWW community in our live feed.

Learn Your Way

Access curated multimedia content from trusted thought leaders, organizations and evidence-based sources.

60+ and Growing Expert Webinars ($300 value)

Free access to more than 60 expert webinars to inspire and empower you on your health journey.

Find Best-Matched Vetted Providers

Find your best-matched screened, verified, and background checked RWH providers based on your needs, values, and preferences (In-Person & Virtual)

Trusted Community Directories

Explore our directories to find like-minded community members, providers/practitioners, mission-aligned organizations, nonprofits, and ventures; and even RWH jobs and other professional opportunities.

Global Directories

Access global directories for: Live events (health education, 5K Runs, community networking and more); Online RWH webinars; Training (certificates & universities), Course catalog; and Healing programs from practitioners.

Health and Wellness A-Z

Search over 1,400 evidence-based natural medicines and therapy descriptions, as well as safety and efficacy ratings.

Certification Labels A-Z

Learn how products get labeled as Organic, non-GMO, Fair Trade, etc... Gain insight into the purpose, applied standards and allowable substances for over 40 certification labels.

Virtual Health Library TCIM

Access centralized global evidence-based database of Traditional, Complementary, Integrative Medicines developed by the TCIM Network of Americas and coordinated by BIREME, PAHO, and the World Health Organization.

Personal Privacy Settings & No Pop-up Ads, Ever!

Personalize your privacy settings to control your visibility, take comfort in knowing we never sell your data, and enjoy your experience in the Hub as you'll never be disrupted with a pop-up ad!
Best Value
Pathfinder
($970 value)
Includes Explorer Plan, PLUS:
200+ Topic-Specific Communities

Join any number of our 200+ moderated, topic-specific communities with multimedia content from top experts, evidence-based sources and insights. Communities feature a live feed, events, bookstore, and more. Enjoy a safe environment without biased censorship.

Personalized Weekly Digest

Receive a personalized weekly email highlighting recent and relevant activity in the Hub.

POWER SEARCH

Access our POWER SEARCH tool that aggregates all of the multimedia content and evidence-based resources throughout the Hub into one powerful database with advanced search filters.

Personal Content Library

Bookmark content from the POWER SEARCH and other areas of the Hub to create your own personal content library (My Library).

125+ and Growing Expert Courses ($625 value)

Free access to over 100 educational learning programs by Regenerative Whole Health experts. New programs are added each month for no extra charge.

WELLthier Living

®

Course ($30 value)

Accelerate your journey to WELLthier Living - Happy. Healthy. Abundant. Purpose-Filled - with this self-paced, 30-day, 3- minutes-a-day course led by Dr. Madiha Saeed, HolisticMomMD.

Award-Winning Film

Secret Ingredients

Get inspired by this powerful film by Jeffrey Smith and Amy Hart as they share remarkable stories of people who regain their health after discovering the secret ingredients in their food and making a bold commitment to avoid them.

Plus 10% Discount On Other Expert Courses

Receive up to 10% discount on purchases of other educational courses and healing programs from the world's leading experts.

10% Off Organic Groceries by Azure Standard

Receive 10% off healthy groceries by Azure Standard (6 orders of at least $100).
.
Most Popular
Lifetime
$359.00

One-Time Purchase
($1783 annual value | Priceless lifetime value)
Includes Pathfinder Plan, PLUS:
Members Only Meet the Experts

Private group access; meet the experts live-online; ask health and wellness questions; get answers from vetted experts.

VIP and Members Only Events & Discounts

VIP early access to events, members-only events, and special discounts.

The #1 PBS TV

Heart Health Program

($97 value)

The 30-Day Heart Tune-Up: A Breakthrough Medical Plan to Prevent and Reverse Heart Disease.Dr. Masley explores the three easy lifestyle changes that can take 10 years off of your heart's age in just 30 Days. You too can tune up your heart, energy, waistline and romantic life.

The

Autoimmune Disease Solution

($97 value)

Dr. Tom O'Bryan: Betrayal ($97 value) Dr. Tom O'Bryan scoured the Earth to get the leading minds on autoimmune disease to share their ground-breaking information, newest ideas, and solutions that will help people, just like you, turn their lives around for the better.

90 Day Lifestyle Upgrade

($297 value)

Be empowered, discover how EASY and affordable it can be be to upgrade and step into an organic lifestyle, protecting your loved ones from the invisible poisons in your everyday meal with Jeffrey Smith and team.

A Magnificent New Normal

($108 value)

What is your vision for a post-pandemic civilization? This transformational event will equip you with the tools you need to: Step into your truth and bring it to the world; Develop your intuition and knowing; Choose techniques for higher states of consciousness; Revitalize relationships; Create new habits and replace old ones; and more!

Healing from GMO's

($199 value)

Groundbreaking insights from leading medical, nutritional, psychiatric, research, and product development professionals, into how you can not only AVOID the damaging effects of GMOs and Glyphosate, but also how you can REVERSE or HEAL damage that has already been done.

Plus 20% Discount On Other Expert Courses

Receive up to 20% discount on purchases of other educational courses and healing programs from the world's leading experts.

15% off Organic Groceries by Azure Standard

Receive 15% off healthy groceries by Azure Standard (6 orders of at least $100).
PLUS…
Membership includes special events with VIPs
 Available On-Demand: Men's Health Series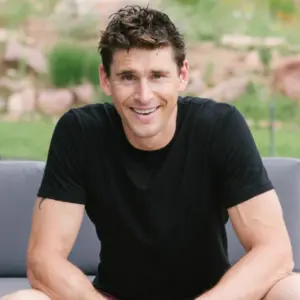 Ben Greenfield
Key Habits To Create Tough
Kids And A Lasting Legacy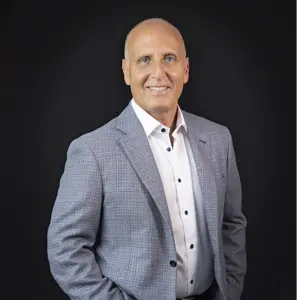 Eric Plasker, DC
The 100 Year Lifestyle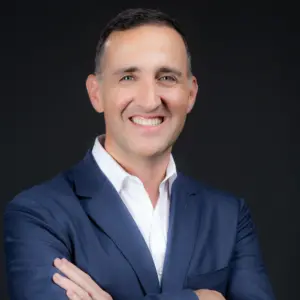 Tracy Gapin, MD, FACS
Overcoming the Men's Health Crisis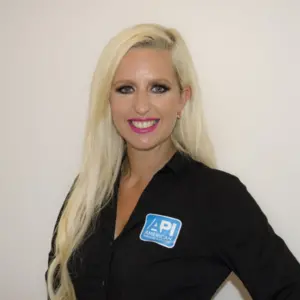 Krista Burns, DC
Peak Performance Posture
Christopher Smith
How to Show up as a Leader in Your Home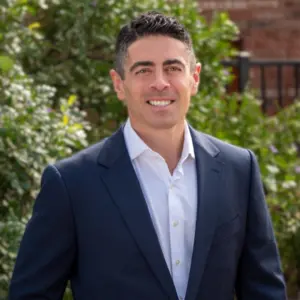 Bryce Appelbaum, O.D., FCOVD
Keeping Your Eyes Strong As You Age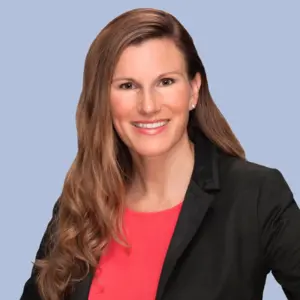 Tarin Forbes, DO, ABFM, ABAARM, FAARFM, ABOIM
Performing When & How You Want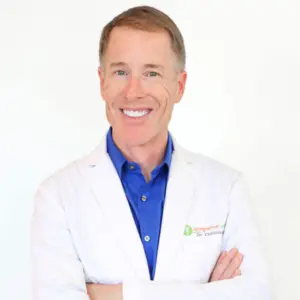 Alan Christianson, NMD
Increase Metabolism in 28 Days
Anna Cabeca, DO, OBGYN, FACOG
Stress and Libido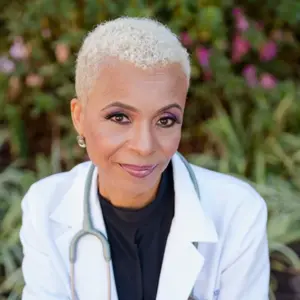 Carol Penn, DO
Aging Gracefully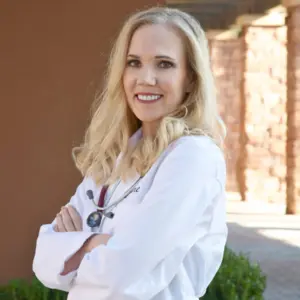 Anne Marie Fine, ND
Cracking the Beauty Code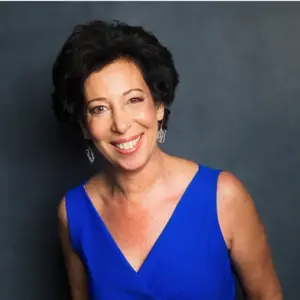 Lorraine Maita, MD
Stress and Its Impact on Your Hormones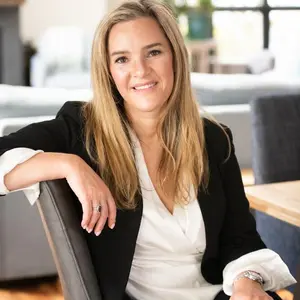 Jaclyn Smeaton, ND
Stress and Fertility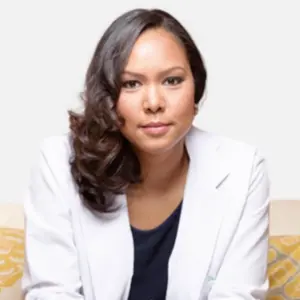 Jaquel Patterson, ND, IFMCP
Sleep, Cortisol and its Relation to Stress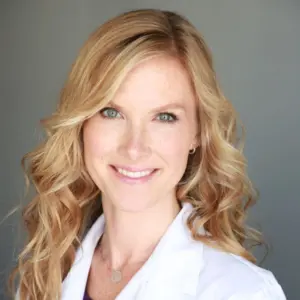 Trevor Cates, ND
Stress Impact on Skin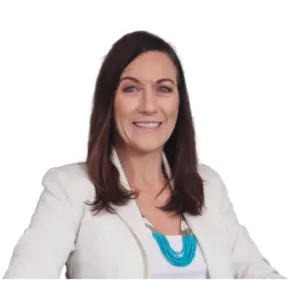 Kela Smith, PhD DNM
Stress & Fertility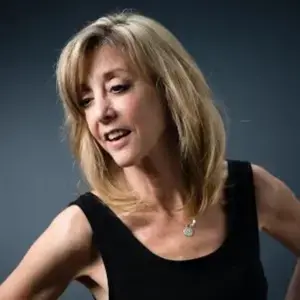 Jyl Steinback
Women's Health & Homeopathy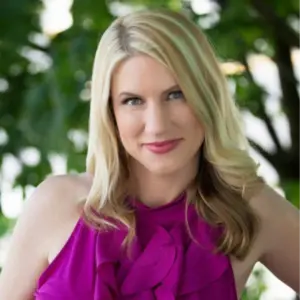 Carrie Jones, ND, MPH, FABNE
Stress and your Thyroid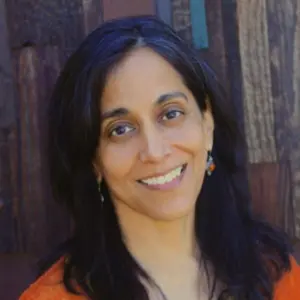 Arti Chandra, MD, MPH
Stress and Your Gut
And more special guest experts!
PLUS…
24/7 Access to the RWH Hub
Trusted Knowledge, Resources and Community
Social engagement, immersive learning,
directories and more...
Image
Trusted & Secure
Designed from the beginning to be a secure, private community. A safe space to learn your way, ask questions, share your thoughts with our like-minded Regenerative Whole Health™ Hub of individual and provider members, researchers, educators, advocates, mentors, volunteers, organizations, and more, with personal respect and benefits for all.
Today's knowledge
We set a mission to transform healthcare. 
The first step is empowering you with today's knowledge.  Fusing ancient healing wisdom and the most current evidence-based health and well-being innovation to give you the basics for proactively preventing harm and addressing chronic and other diseases facing you and your family. 
Best-Matched Providers
When you need a healing, health, and well-being provider, you want someone you can trust  who can relate to your specific values and preferences. 
We give you access to today's credentialed Regenerative Whole Health™ healing, health, and well-being providers, practicing in more than 100 different types of therapies. Advanced search features help you match to these providers based on your needs, values, and preferences and their therapies, specialties, and care approaches.  
Most Popular
Lifetime
$359.00

One-Time Purchase
($1783 annual value | Priceless lifetime value)