Image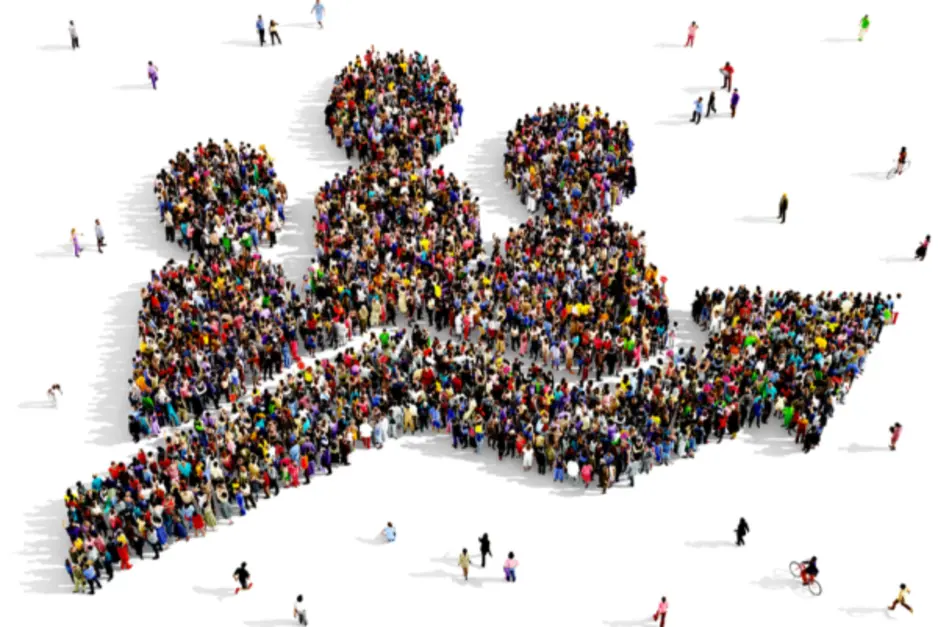 We love to learn and strive for continuous improvement and transparency.
We are a growing organization, a passionate family with a vision to make a HUGE positive impact on the health of humanity and our planet. We know we don't have all the answers and so we ask for your suggestions and feedback to help us learn more and be the best we can be! 
Continuous Improvement
Internally, we set goals and track metrics. We have an open-door policy that encourages our family to contribute, as well as formal surveys and processes for suggestions, including upward management feedback and individual performance reviews.
Externally we will provide multiple ways for stakeholders to provide input and feedback. Our KnoWEwell Group Forum will provide an open opportunity to provide real time public feedback, and we have a formal annual process to obtain stakeholder feedback through an on-line survey. In addition, our plans include developing a mechanism for anonymous stakeholder online feedback.
Transparency
We are currently working to achieve 'B Certification' from B Lab, a nonprofit organization. The B Lab certification is a third-party standard requiring companies to meet social sustainability, environmental performance, and accountability standards. Upon final certification, the assessment of our social and environmental impact will be available online.
In addition, we will provide our financial results to 1% For The Planet for their independent review and verification of our contributions through their organization.