Our Culture
KnoWEwell is a woman-owned business.
We embrace diversity as one of the keys to well-being. We believe the more diverse our environment, the more open, creative and evolved are the people and products that come from it.
Our commitment to fostering, cultivating and preserving a "mindful" culture of diversity and inclusion is one of our core values.  As such, it is embodied throughout our organization, from the fundamentals of our business model and design of this site to the employees we hire, our unique giving programs, and our programs to help under-served populations.
Our Community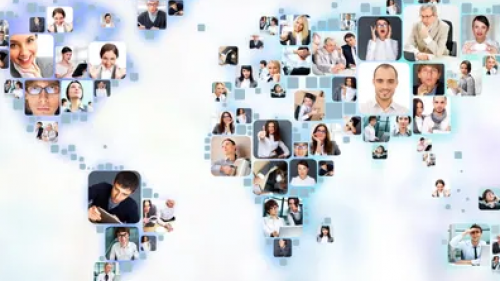 KnoWEwell is one online destination for today's knowledge, resources, and community, a Regenerative Whole Health™ Hub collaborating to inspire and empower individuals to achieve WELLthier Living™. Unbound from conventional thinking, systems, and approaches, KnoWEwell is designed as a collaborative, safe space for sharing, education, learning, and embracing a diverse and evolving collection of global healing approaches and therapies... Individuals have the opportunity to learn their way and interact with providers sharing their unique healing arts.
Health is personal. You are unique. Your needs, values, and preferences are unique too. Your journey through life is like no other. Your desire for learning and your openness to new healing therapies differs from those around you. There are many effective ways to heal and many healers.  What is the right fit for one person, may not be the right fit for you.
KnoWEwell is here to make it easier to find the information you seek and understand it. KnoWEwell helps you make better- matched connections with providers to meet you on your journey. We recognize that your needs will change. Our "safe" space provides ongoing peace of mind and a collaborative healing community to educate, inspire and empower you to make optimal personal health and well-being choices that are best for you and your family.
Everyone deserves an equal opportunity at optimal health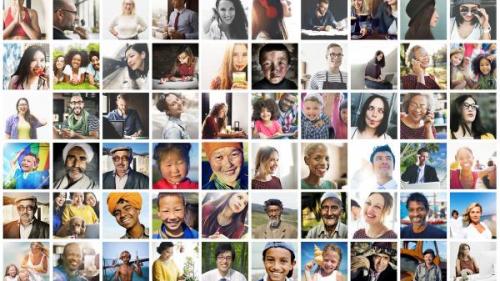 Health is influenced in part by social and environmental determinants.  Individuals and families with higher levels of socioeconomic deprivation are at increased risks of adverse health and health care outcomes. At KnoWEwell, we believe everyone deserves an equal opportunity to make the choices that lead to optimal health and well-being. For every KnoWEwell individual membership purchased, we will donate one basic membership to an individual in need and one to a U.S. Veteran through our nonprofit partners who serve those individuals and their families.
Our Employees - Our Family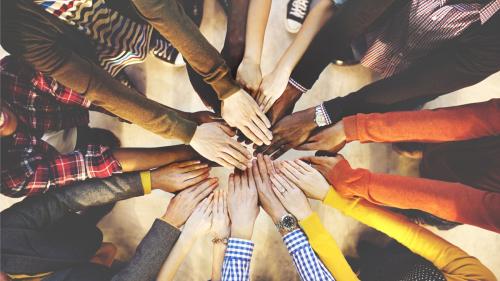 Our people are a passionate multicultural and multi-generational family with respect and gratitude for diversity and the personal journeys that have brought us together. We believe the whole family benefits from embracing each individual's experiences.
KnoWEwell is committed to employing the best-qualified candidates while following recruitment and selection practices that comply with applicable employment laws. It is also the policy of KnoWEwell to provide equal employment opportunities to applicants and employees.
"Recruiting Without Boundaries" 
We recruit and consider candidates from many sources. We also have the ability to impact and hire from under-served populations. For example, we are seeking partnerships with local mission-aligned parent groups to provide telecommuting jobs to qualified stay-at-home parents who have children with disabilities and/or have chosen to stay at home to be more actively involved in raising their children. These parents will be able to have rewarding employment while enjoying a more effective work/life balance.
National Day of Racial Healing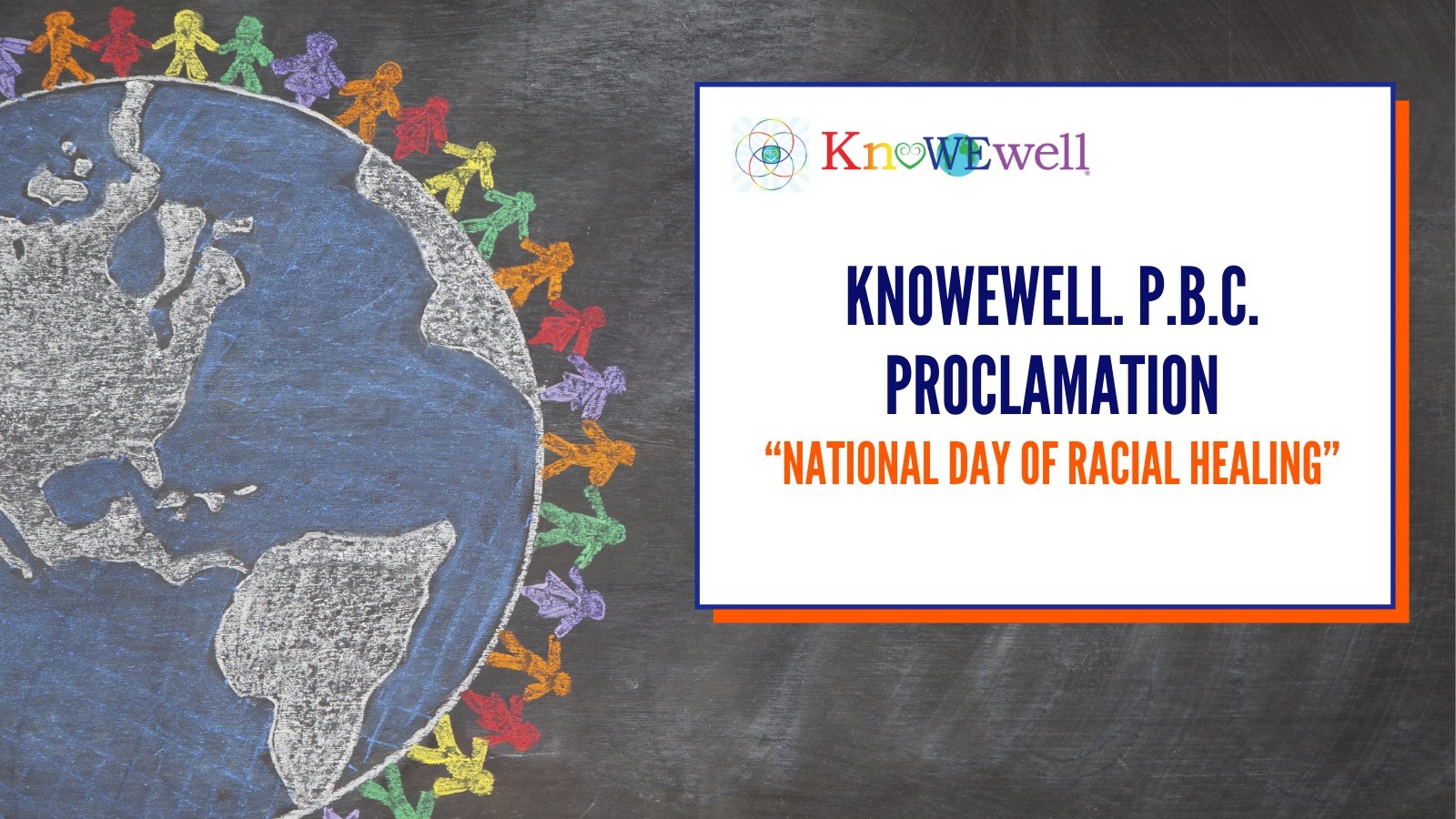 The National Day of Racial Healing is a time for contemplation and collective action on #HowWeHeal from the effects of racism. It is an opportunity to bring ALL people together in their common humanity and inspire collective action to create a more just and equitable world. KnoWEwell embraces the journey toward racial equity, diversity and inclusion, understanding that racial healing is at the core of racial equity. We invite you to read our Racial Healing and Racial Equity Proclamation.