Environmental Stewardship
We believe each individual has a responsibility to our planet and can make a difference, in not just sustaining, but creating the regenerative future we seek. We designed KnoWEwell to minimize our organizational environmental footprint and raise the consciousness of our community and our family.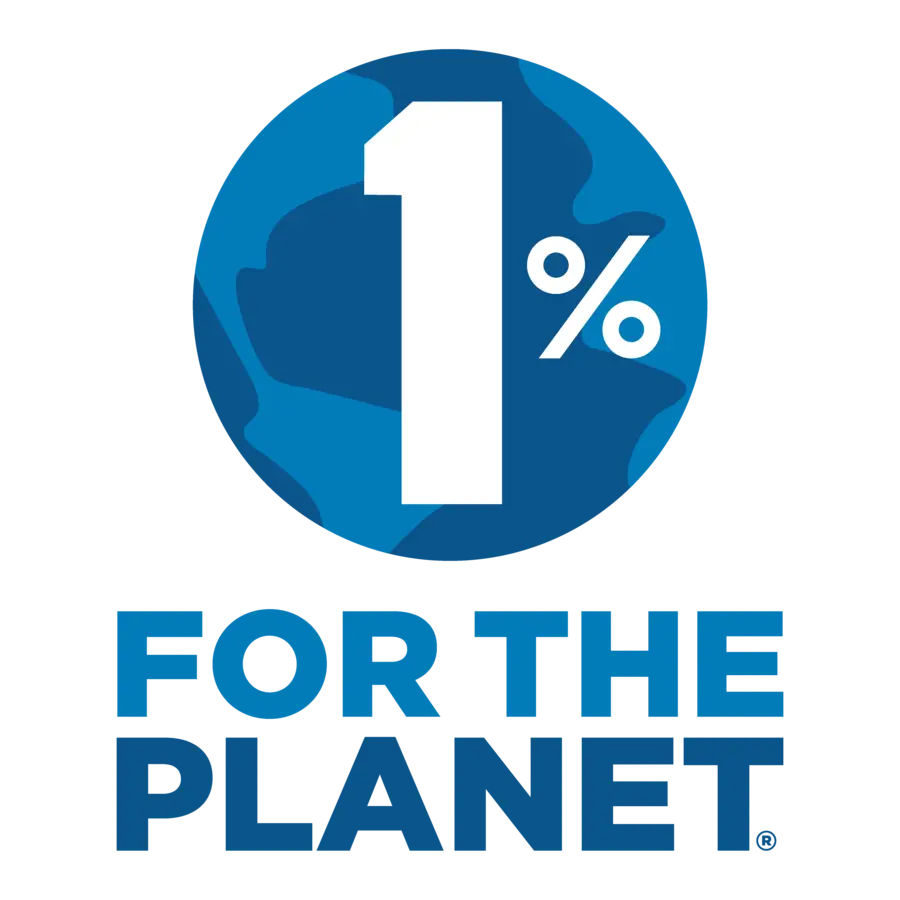 Our Community and Planet
KnoWEwell promotes community awareness of environmental stewardship. KnoWEwell has pledged to make 1% contributions to organizations that are committed to a WELLthier Living™ world, such as 1% For The Planet. Given the importance of environmental factors on health, fundamental to the KnoWEwell community is education that bridges the knowledge gap, connecting the dots between soil, food, lifestyle choices, planet and people health.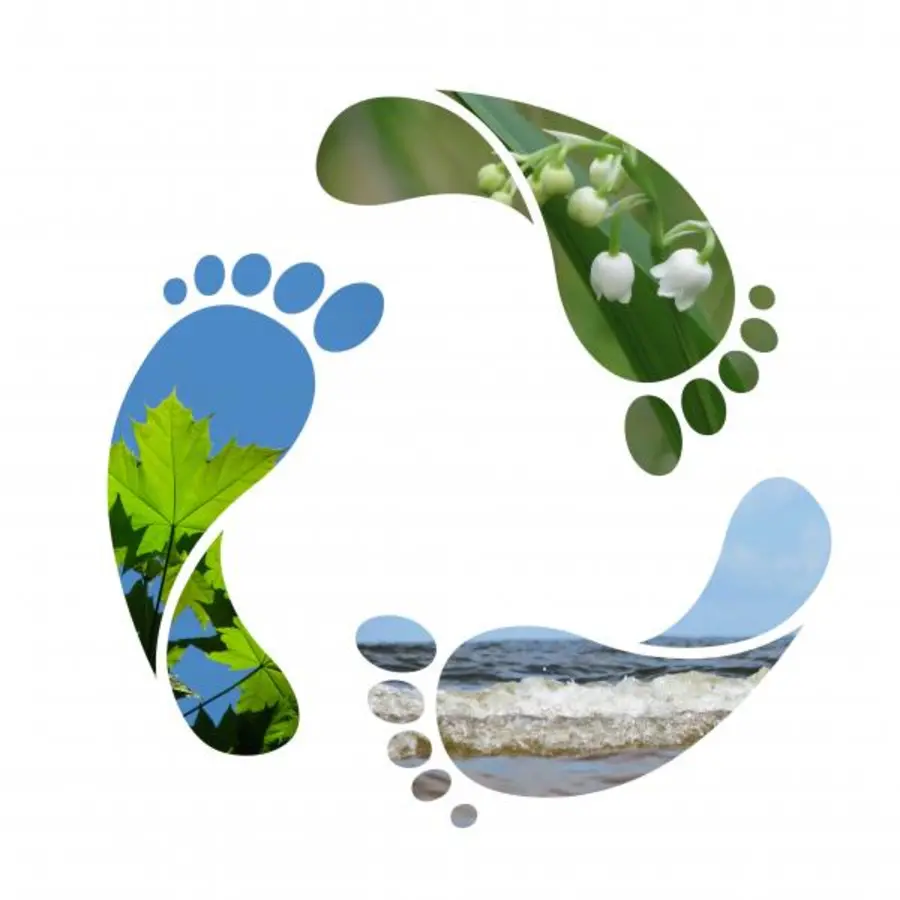 Our Business Model and Practices
We are mindful of our carbon footprint. We collaborate with our members, partners, sponsors and suppliers virtually, and our communities meet and interact online.
Our hiring practices and telecommuting program minimizes the need for offices and long commutes, further reducing our carbon footprint.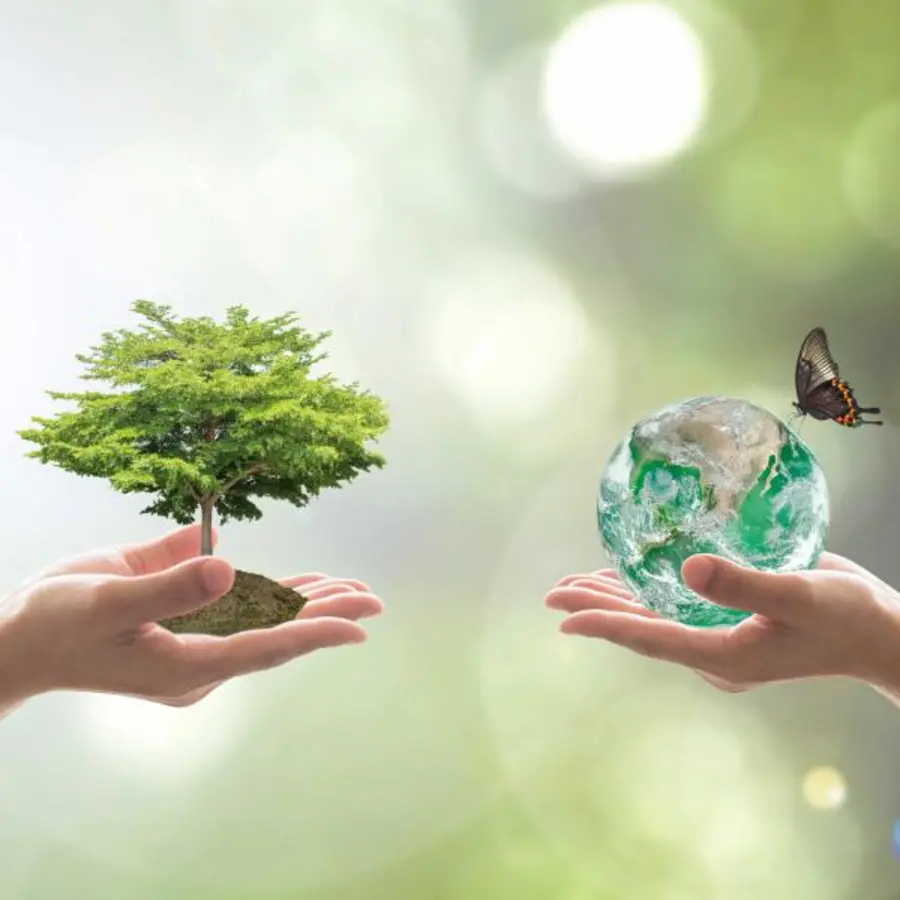 Our People and Planet
We encourage new members of the KnoWEwell family to think and act differently about the environment from the first day of their employment.  Providing them with education and a welcome package to get started with simple lifestyle changes that both saves them money and makes a big impact on the health of our people and our planet.