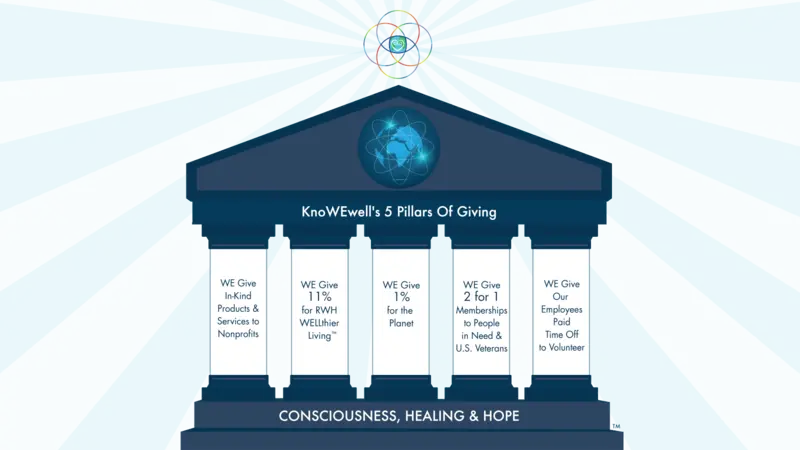 KnoWEwell Committed To Giving
Together We Make A Difference
We fulfill our service to humanity and our planet through our unique five pillars of giving.
Designed to Give
From the very beginning, KnoWEwell was purposefully designed by our Founder to pay it forward, take responsibility and make a positive impact on the under-served, society, our planet, and the factors influencing our personal health and well-being today. 
Image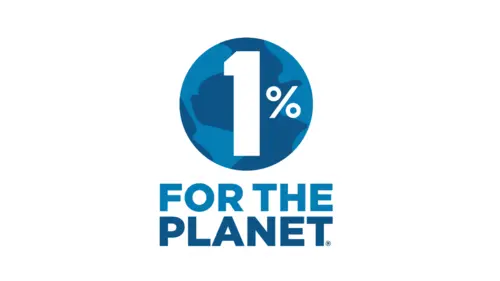 We Give 1% For The Planet
KnoWEwell takes responsibility and gives back to our planet as a member of the 1% For The Planet network. This global movement connects individual and business members with selected nonprofit partners who certify donations and make a positive impact. As a business member, KnoWEwell is committed to donating 1% of net revenue each year directly to these environmental nonprofits. 
We Give 2% for RWH and a WELLthier Living World™
KnoWEwell is committed to donating 1% of net revenue to mission-aligned RWH nonprofit partners and 1% of net profits through an independent nonprofit that provides grants to KnoWEwell individual members to help cover the out-of-pocket costs of practitioner services in the KnoWEwell network.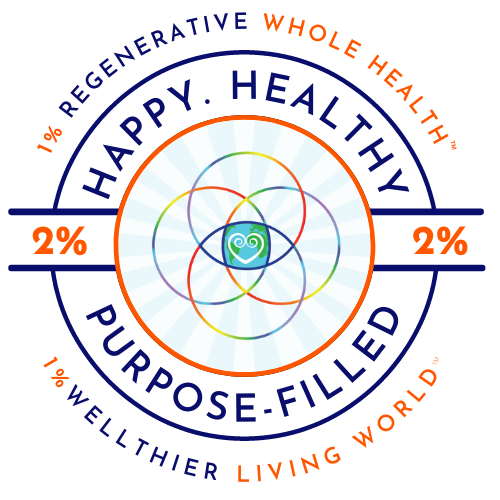 Image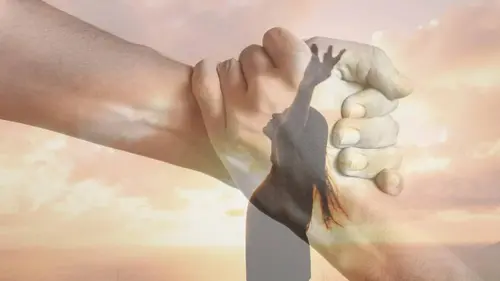 We Give 2-for-1 Memberships
Health is influenced in part by social and environmental determinants and those with higher levels of socioeconomic deprivation are associated with increased risks of adverse health and healthcare outcomes. At KnoWEwell, we believe everyone deserves an equal opportunity to make the choices that lead to optimal health and well-being. For every one purchased KnoWEwell membership, we give two memberships and make them available to people and U.S. Veterans in need through our nonprofit partner eFundYourHealth.
We Give In-Kind Services to Nonprofits
By choosing to become a KnoWEwell sponsor, you help us give mission-aligned nonprofit partners a variety of in-kind services. These include: creating awareness about their organization and services; the ways KnoWEwell members can help donate time, treasure and talent to their programs; access to post events, webinars and opportunities on KnoWEwell's job board; and access to KnoWEwell's knowledge center and resources.
Image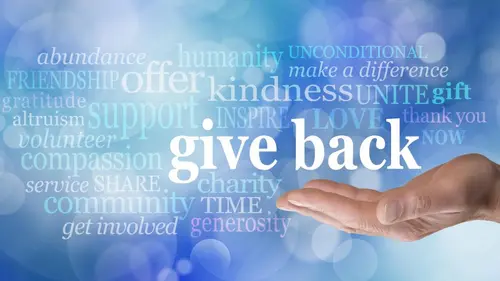 Image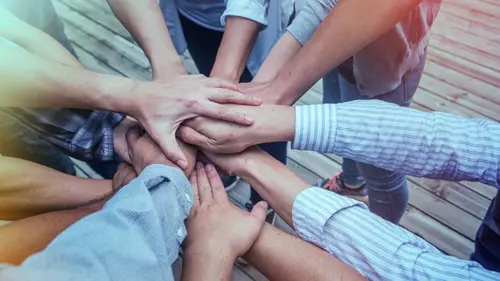 We give our employees paid time-off to volunteer at nonprofits
We know that helping others, helps us feed our souls and leads us to a purpose-filled life. That's why we created a generous paid time-off program to support our full-time employees' volunteer efforts with organizations they hold dear to their hearts, including KnoWEwell mission-aligned nonprofit partners.
KnoWEwell Nonprofit Partner Benefits
KnoWEwell Partner Program
This video provides an overview of how KnoWEwell helps to create awareness of your nonprofit organization and its service programs, and how KnoWEwell members can help serve your organization.
KnoWEwell Nonprofit Partners
Are You a Mission-Aligned Nonprofit and Looking to Partner?
Call or Contact Us about Partner Opportunities 
1.855.593.9355