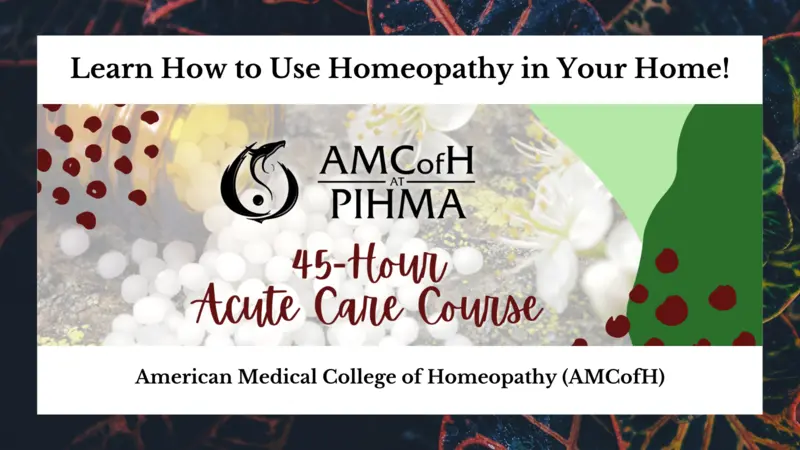 45-Hour Acute Care Course in Homeopathy


Are you tired of being force-fed prescription and over-the-counter drugs? Do you want to learn how to protect your family and friends with natural, safe medicine? Then this is the course for you!
AMCofH's NEW Acute Care course teaches students how to identify and treat acute conditions with Homeopathic medicine. Homeopathy has been used worldwide for hundreds of years to treat acute and constitutional conditions. An acute condition is something that is new or recent and a constitutional condition is something that is chronic. This course focuses on acute conditions, which is an excellent first-step to understanding and using homeopathy. After this course, if you want to go a step further and become a certified homeopathic practitioner, you can transfer this course into our three-year Homeopathic Practitioner Program at no additional cost.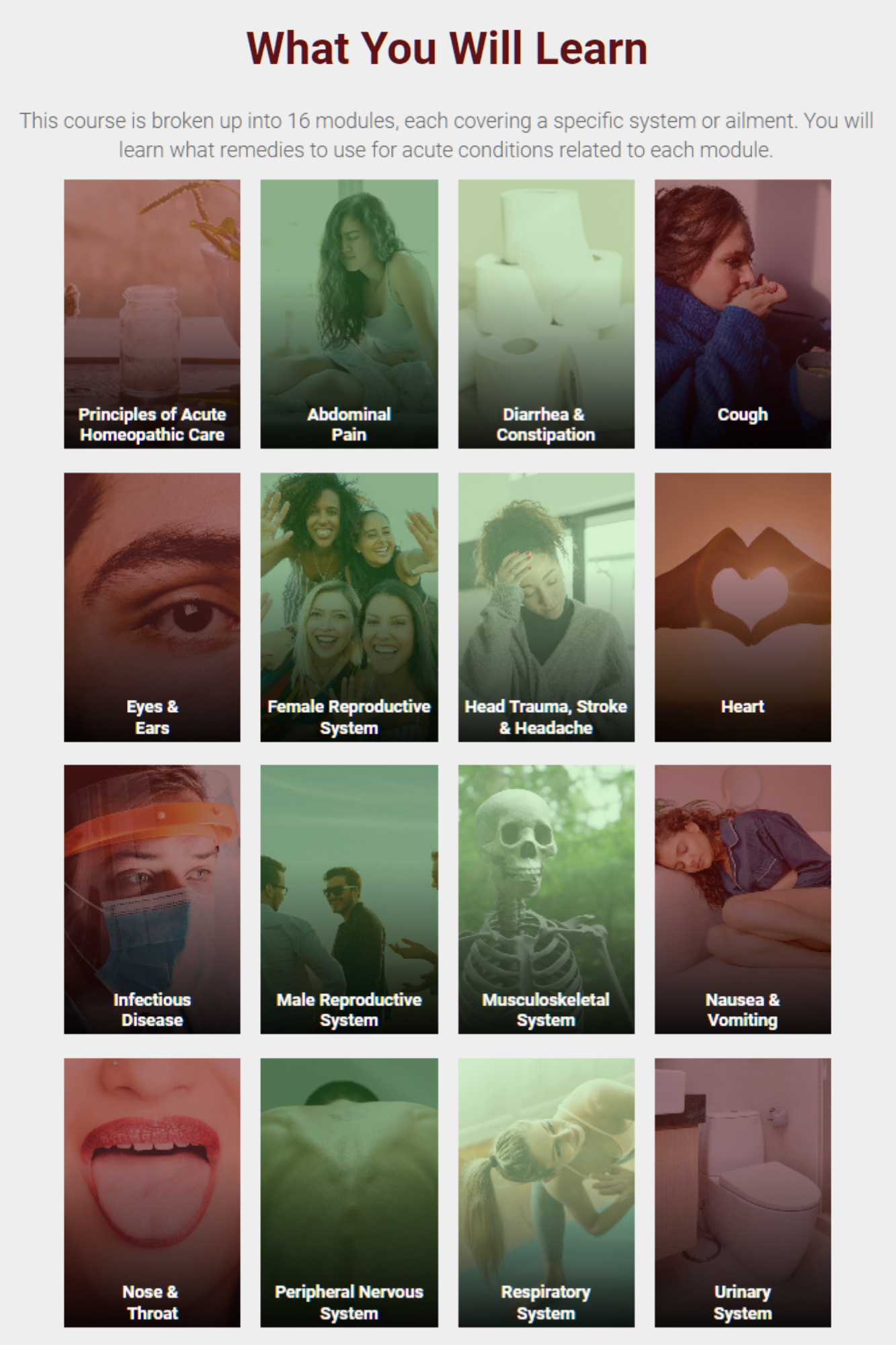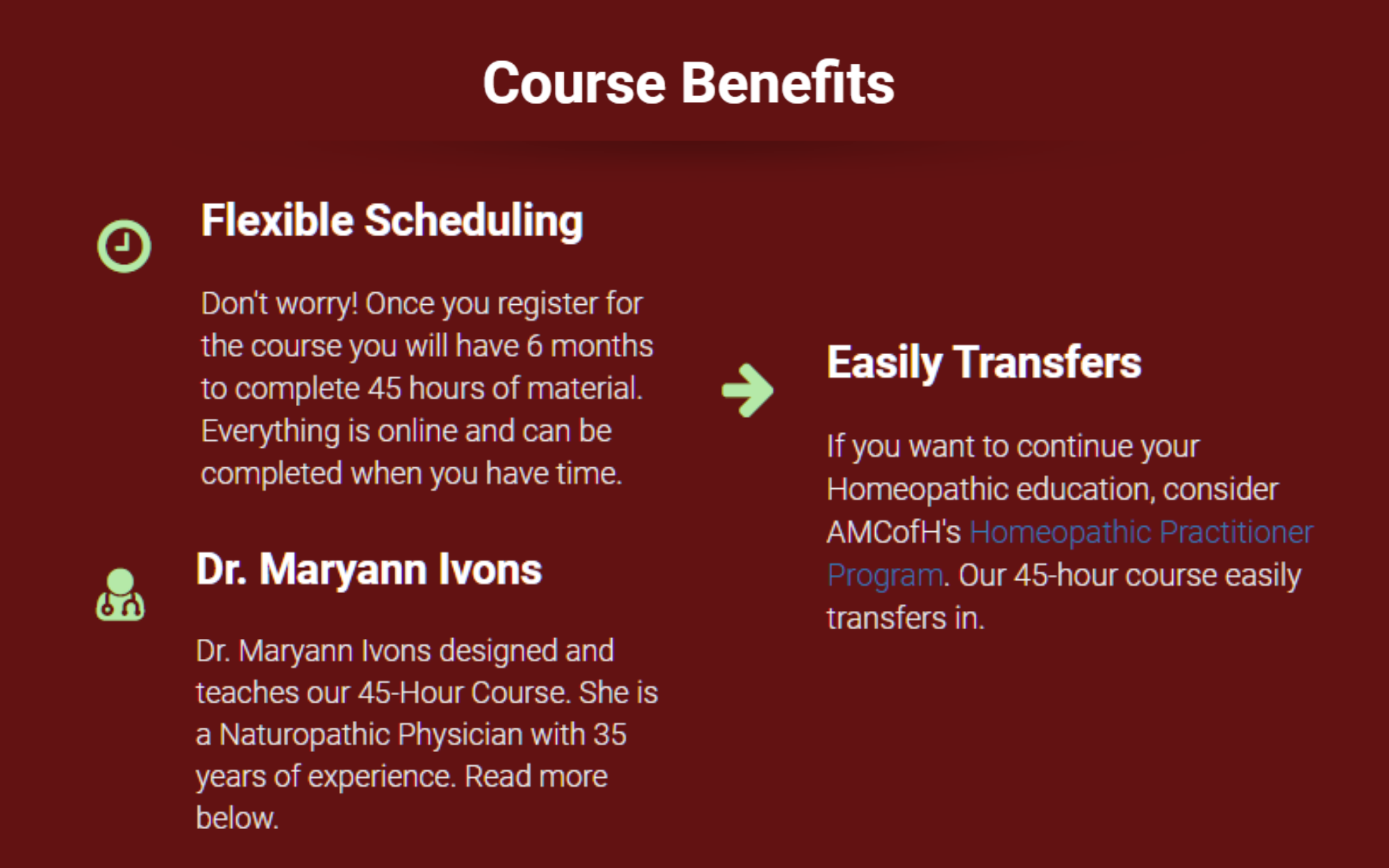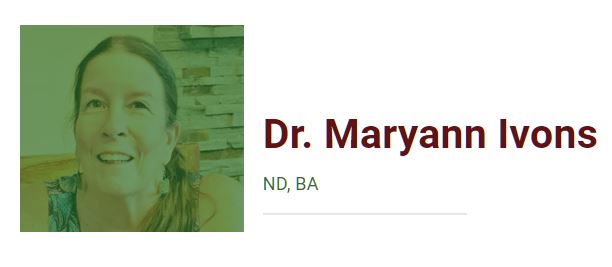 Maryann received her BA at California State University, Dominguez Hills; she trained as an RN at the College of San Mateo, California and became a Naturopathic Physician at Bastyr University, WA. She has been practicing and teaching homeopathy since 1987 and has been a faculty member of Bastyr University in Washington State. In 2012 she became the Dean of Academic Affairs and Director of the Homeopathic Practitioner Program at American Medical College of Homeopathy in Phoenix, Arizona. Currently she is retired from clinical practice and collaborating on a project that has developed a computer program designed to help people who are not homeopaths more effectively prescribe acute remedies for their families. I have created and taught a yearlong course for Trinity Health Hub (trinityhealthhub.com); Anatomy/Physiology and Pathophysiology.