5 Ways to Activate Your Creativity

Would you like to get your Creative Mojo back and put it to work? In this free webinar, you'll learn 5 ways to activate your Creativity for work, play, and health.
Dear friend,
In his journey back from serious health issues to a creative life on fire again, Bruce Cryer discovered five "Catalysts" that helped him move past the fear of his own creative power and back into the life he wanted to create.
Mindfulness with heart
Movement
Nature
Playfulness
Artistic Expression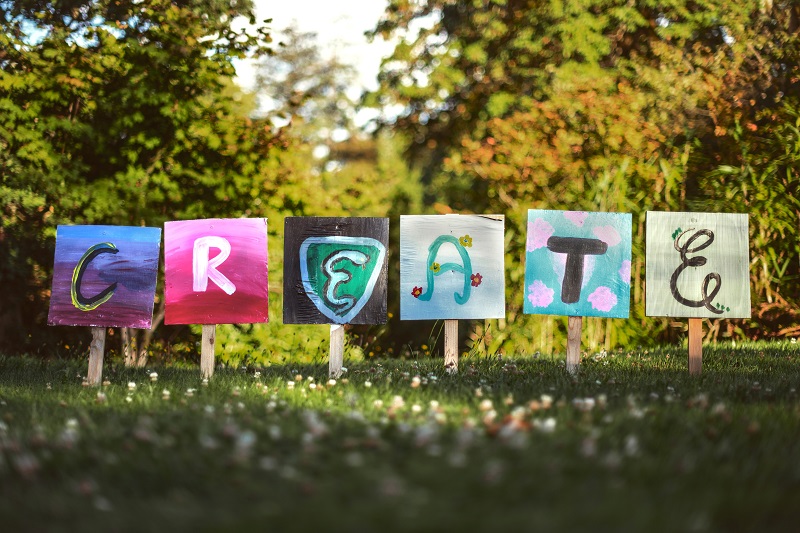 Each of these catalysts has the capacity to awaken the "river of creativity" that flows inside every human being, whether or not you've ever shown any artistic skill. 
Imagine waking up each morning knowing you've got a new secret weapon: your own Creativity.
The business problem that had your head spinning and your stomach in a knot seems solvable today.
You remind yourself you're born with the power to create life. What's one more human problem?
The complex personality dynamics in the team that's been stuck are starting to improve.
Your body feels light, flexible, relaxed. You know you got this.
The financial projections that looked so dire just a few weeks ago, look brighter than expected.
Your head is clear, you feel refreshed and rejuvenated. Your heart is full.
There's a new lightness in your colleagues, and customers are starting to notice.
You're a Renaissance Human and you're born to create.
View on-demand as Bruce previews his upcoming "Creativity as Your Personal Well-Being Strategy" course which starts Thursday, June 9th for three Thursdays and one Wednesday.
Bruce's webinar will provide a rich taste of the course and what you can expect. (The webinar will be recorded and everyone who registers will receive the recording.)
In Bruce's words, "One of the essential things I've learned about activating our Creative Brilliance is this:
Each time we are in a creative flow – whether in business or our personal lives -- our bodies are singing for joy, producing endorphins, immune system chemicals and brain-powering neurochemicals that not only increase our creativity, but also increase our well-being. Our energy soars! This includes the creative flow and satisfaction we get from a work project with a team that functions so in sync we can't wait to work on it."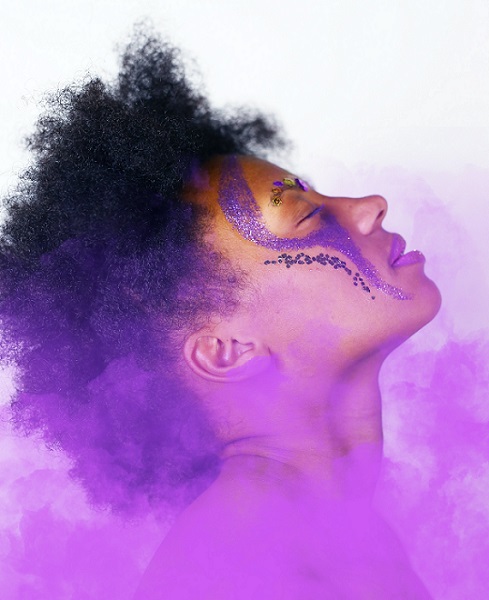 Bruce has had a wildly varied career, starting in his 20s as an actor/singer/dancer in New York City, later moving into publishing, then into biotech, then finding his sweet spot of health, wellness and leadership development. And now he's singing and dancing again, with regular dance sessions on two titanium hips. 
The common thread that kept him moving and growing through all of this has been creativity.
"My approach is simple. It's based on the knowledge that all human beings are born with the power to create life. We are literally made of creative energy so each one of us has the power of creative life force running like a river through our veins!" 
All of us. Every human being.
Let that sink in. 
In this webinar you'll learn tips, tools, and practices to awaken your creative brilliance. 
Already excited to take Bruce's "Creativity as Your Personal Well-Being Strategy" course? You can skip the webinar and sign up now by clicking here!
Watch the video below:
Let's create something amazing together!
About the Instructor
Bruce Cryer founded a movement called Renaissance Human after a four-decade career as a Singer, Actor, Dancer, Publisher, Author, Marketing Executive, CEO, Board member, Consultant, Mentor and Coach for Leaders in diverse fields. Bruce now brings his expertise and passion for renaissance living and working to a select group of clients each year. His diverse and fascinating background, leading successful companies and performing for large audiences, blends beautifully to create a powerful, culturally-rich, and results-driven approach with all those he chooses to work with. Music, dance, meditation and fun will definitely be involved! Bruce is the founding executive director for the Integrative Health Institute at Salem University.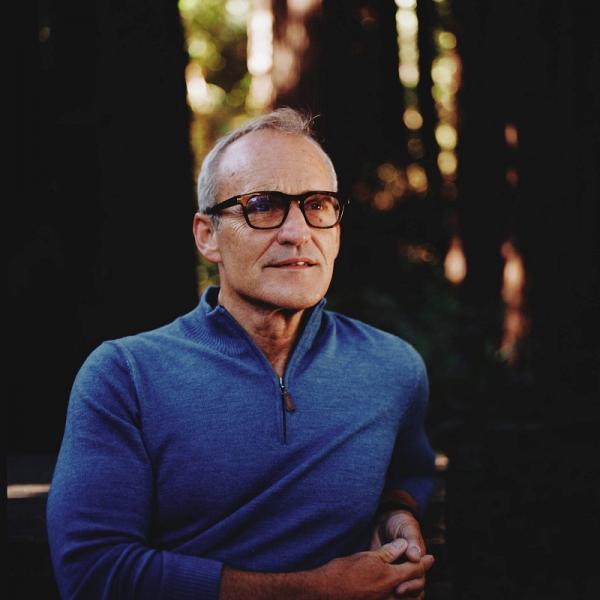 About the Integrative Health Institute at Salem University
The Integrative Health Institute at Salem University was established in January 2022 to transform the education of health professionals, educators, and other inquisitive adult students through an innovative curriculum in the science, tools and skills of health care and education. In addition, our aim is to create a new generation of health and wellness practitioners and educators who are skilled at dealing with the pressures and extreme challenges in healthcare today, embody health and well-being themselves, and can provide integrative evidence-based approaches to their diverse patients, clients, and students.