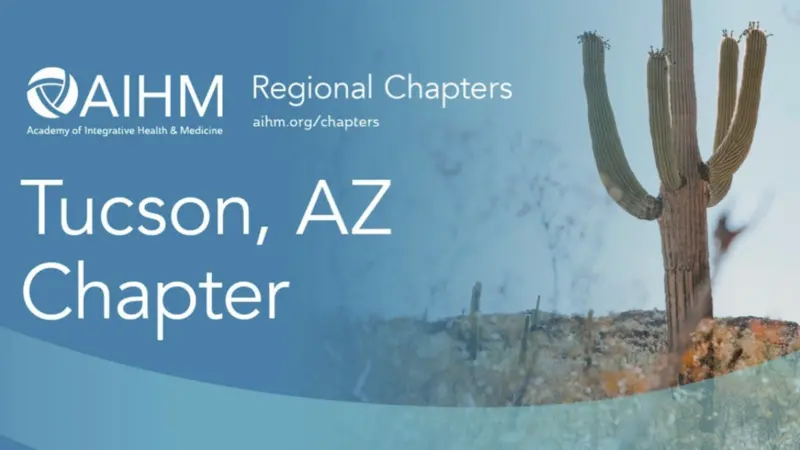 Ayurvedic Medicine for Prevention and Overall Health

As a practitioner of Ayurvedic Medicine, a 5000 year old approach to health, Amita Nathwani will take us through a recipe of some simple ingredients and spices in the kitchen that can help us better understand how to eat for disease prevention and overall health.  
Amita Nathwani received her Ayurvedic education in both India and North America, an experience that has given her a unique perspective and allowed her to remain true to the purity of Ayurvedic knowledge while deeply understanding its application in the Western world. She began her education at the Maharishi School of Ayurveda and Sanskrit Studies in Bangalore, India, and completed her Bachelors of Ayurveda at the Maharishi International University in Fairfield, IA. She graduated in 2003 with a Master's degree from the Florida College of Ayurvedic Medicine. With the support of her two teachers, Dr. Hemant Gupta, BAMS, MD, and Dr. Shirish Nathwani, MD, she has been practicing Ayurveda since 2004.  
Amita works in both traditional and conventional modalities, her specialty being digestive disorders and psychology. She begins with digestion and incorporates diet, lifestyle, and – most importantly – state of mind to gain a greater understanding of the whole person.