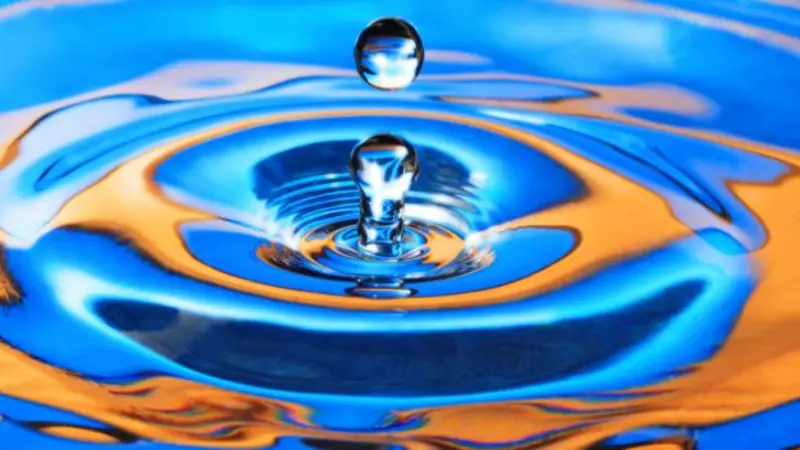 Dr. Jeff Bland and Dr. Tom O'Bryan: Gut Health, Immunity, and Diet

Few can claim the depth of medical expertise represented in Dr. Tom O'Bryan, a top voice in health education for the last several decades. In this conversation with Dr. Jeff Bland, Dr. O'Bryan shares his thoughts and clinical experience diagnosing and managing gluten and wheat-related disorders. You'll hear about his pioneering research on this front, as well as key takeaways messages including approaches to lab testing and essential tools for healing the gut.
Founded By Jeffrey Bland, PhD, the father of Functional Medicine, Big Bold Health® is on a mission to improve global health through immunity. From revitalizing lost superfoods to crafting high-quality omega-3 products, Big Bold Health® draws from the best immunity interventions nature can offer. With an unparalleled dedication to science, sustainability, and quality, Big Bold Health® is creating a coIMMUNITY that supports enduring wellness for people, plants, and planet. Big Bold Health® products can be found online on Amazon and through select health providers across the United States and Canada.
Dr. Tom O'Bryan, DC. CCN, DACBN
Dr. O'Bryan is KnoWEwell's Chief Health Officer and Founder of theDR.com. He is considered the 'Sherlock Holmes' for chronic disease and metabolic disorders. He is a clinician par excellence in treating chronic disease and metabolic disorders from a Functional Medicine Perspective. 
He holds teaching Faculty positions with the Institute for Functional Medicine and the National University of Health Sciences. He is a Global Leader on Gluten Sensitivity and has trained and certified tens of thousands of practitioners around the world in advanced understanding of the impact of wheat sensitivity and the development of individual autoimmune diseases.
theDr.com
The vast majority of diseases of the last few hundred years have been reduced or eliminated with the tremendous progress in medical research. In their place however, other health hurdles have exploded, like autoimmune disease, metabolic disease, blood sugar issues, food sensitivities, fatigue, brain fog – and more. Add to this a long list of advanced lifestyle diseases, like obesity, diabetes, cardiovascular disease, Alzheimer's, etc. 
To address lifestyle diseases requires a different type of thinking. Arresting the progression of lifestyle diseases and reversing many health hurdles and symptoms is an inside job – healing from the inside out, one cell at a time. We are here at theDr.com are here to help.