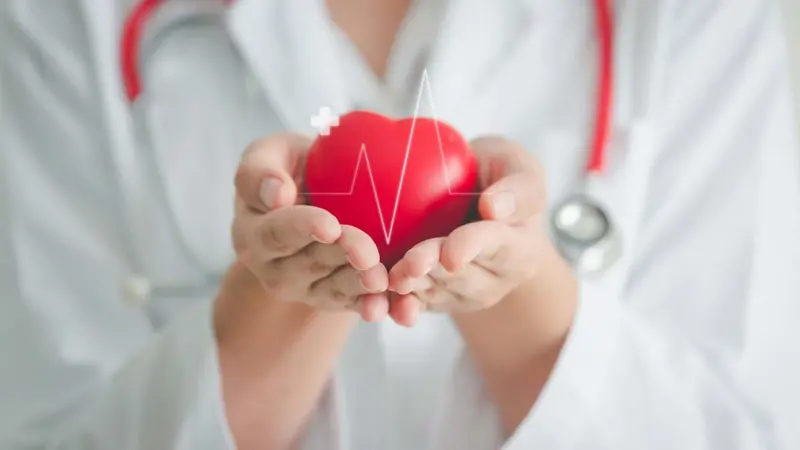 Healthy Heart: 4 Major Heart Disease Myths and 10 Recent Breakthroughs

FREE Masterclass Now Playing For A Limited Time!
Slash Your Risk of Heart Disease And Even Reverse It With These 10 Heart Health Secrets
Get the 4 biggest heart disease myths and 10 recent scientific breakthroughs that even your doctor might not know with the FREE Healthy Heart Masterclass
Stop heart disease from stopping you.
Watch the Healthy Heart Masterclass today.
In This 90-Minute Masterclass You Will:
Stop buying into the four biggest outdated heart health myths that can zap your energy, make you overweight, and leave you at risk for a heart attack.

Discover what you're doing right (and what you're missing) when it comes to preventing heart disease, and what the latest science says about reversing symptoms altogether.

Understand how to switch off the genes that cause heart disease — using natural, delicious, and wholesome foods… and why pills and surgeries are not the "cure" we thought.

Hear the little-known truth about how your heart and your weight are connected. This information can help you feel lighter and better — and it could even save your life.

Learn what to NEVER eat if you want to avoid or reverse dangerous cholesterol and high blood pressure… and why some ingredients found in common "health" foods are worse than we thought.

Find out how everyday stress, depression, anger, and loneliness impact your chances of developing or dying from a heart condition. (Your heart is much different from other organs for this one KEY reason.)
Heart disease is the leading cause of death on the planet.
It's time to stop living in fear and get the truth.
Food Revolution Network
Food Revolution Network is committed to healthy, ethical, and sustainable food for all. Guided by John and Ocean Robbins, with more than 700,000 members and with the collaboration of many of the top food revolutionary leaders of our times, Food Revolution Network aims to empower individuals, build community, and transform food systems to support healthy people and a healthy planet.