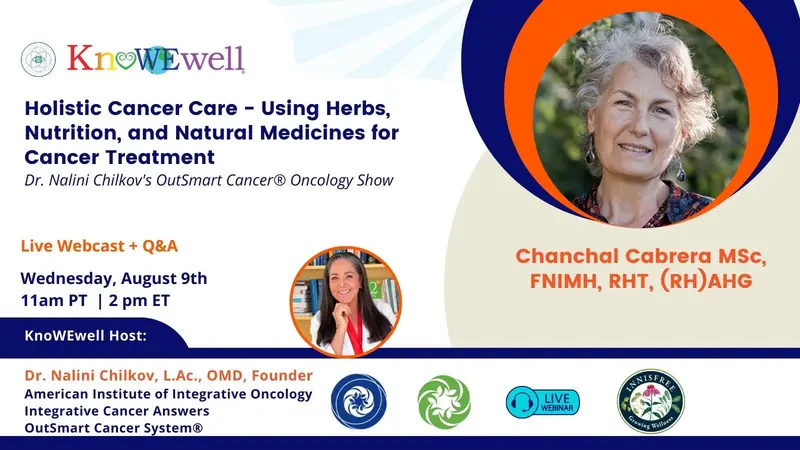 Holistic Cancer Care - Using Herbs, Nutrition, and Natural Medicines for Cancer Treatment

Did you know you can curate your own learning library? 
Among our plethora of membership benefits, you can create your own library! With a KnoWEwell Pathfinder membership, you get access to KnoWEwell's Education Center with 50+ (and growing) educational programs from today's top thought leaders and experts. Learn how to prevent and address the root causes of chronic disease. Keep track of the programs you have already viewed and watch them anytime you or your family need help. 
Join today, apply code BEWELL20 and receive 20% off your Pathfinder membership (or any other membership plan). That's just $8 a month to get started on your journey to achieve WELLthier Living – Happy. Healthy. Abundant. Purpose-Filled!