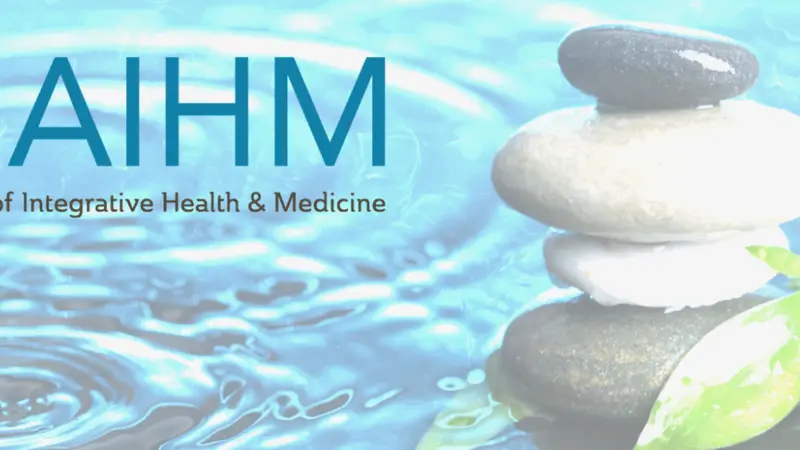 Hope, Resilience and Healing in the Covid-19 Era

Healthcare providers worldwide have put their physical and mental health at risk as they battle the COVID-19 pandemic. This is exacerbated by the often challenging position of integrative Healthcare providers seeking to balance allopathic and integrative medicine. In addition to navigating these clinical challenges, practitioners are facing risks of adverse health effects due to the restrictions implemented such as quarantine measures, reduced social contact, and self-isolation.
How should integrative healthcare providers navigate this ever-changing challenging environment while still providing top-notch care? As a community of healthcare providers, advocates and consumers, we know that we need to mobilize and be the change we want to see during these challenging times. It is our opportunity to connect with people from all over the world to learn the latest information on the science of health and healing, network to move the integrative health movement forward, and be in a nurturing environment supported by our colleagues and friends.
Join us as we bring together thought leaders to engage in powerful conversation through a highly interactive learning experience, designed to provide evidence-based solutions for wellness, improved professional satisfaction, and patient care.
The AIHM Board of Directors is committed to providing free and affordable education to the integrative health community.  For this reason, we have set one of the most affordable CME conferences available.  While most integrative medicine online events currently range from $400 – $800, we are committed to finding ways to gift the community with clinically useful, evidence-based educational content on COVID-19 from an integrative perspective.  Full scholarships are available for frontline workers, communities of color, and any individual in our community who has been negatively impacted economically by COVID-19.  Together we are stronger and will persevere as we support each other in service.
The Academy of Integrative Health & Medicine is dedicated to engaging a global community of health professionals and health seekers in innovative education, leadership, interprofessional collaboration, research and advocacy that embraces all global healing traditions, to promote the creation of health and the delivery of evidence-informed comprehensive, affordable, sustainable person-centered care.