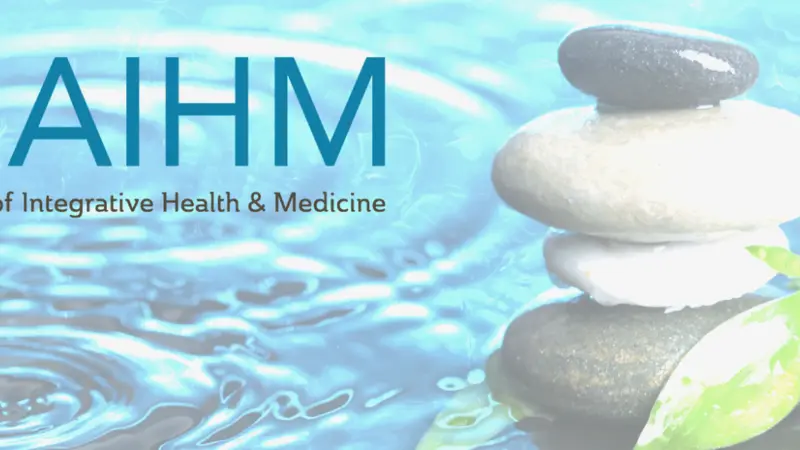 Medical Ethics in Underserved Communities

The AIHM Black, Indigenous and People of Color Task Force proudly presents a collaboration with Charles R Drew University of Medicine and Science, College of Medicine, Department of Psychiatry and Human Behavior, with Associate Professor, Dr. Homero E. del Pino. Dr. del Pino focuses on ethics and wrote his dissertation on the topic of weakness of the will. He has worked with health departments and community-based organizations at the national level and with the CDC before starting his research career in public health.
During the AIHM Wellness Forum on November 20, 2020, Dr del Pino's topic Medical Ethics in Underserved Communities will provide us with an overview on medical ethics through a series of 4 interactive case studies. Registered participants will receive the 4 case studies in advance to review prior to the webinar. These case studies will include implicit bias based on sexual orientation, race, ethnicity, substance abuse and social determinants. Please come prepared to share screens and engage in this interactive session.
The Academy of Integrative Health & Medicine is dedicated to engaging a global community of health professionals and health seekers in innovative education, leadership, interprofessional collaboration, research and advocacy that embraces all global healing traditions, to promote the creation of health and the delivery of evidence-informed comprehensive, affordable, sustainable person-centered care.