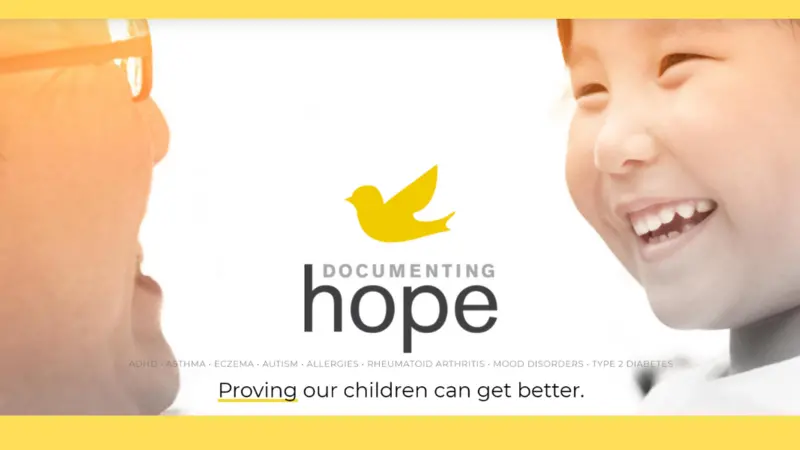 Perspectives on Autism and ADHD

Epidemic Answers will be interviewing Mark Freilich MD, a developmental pediatrician. ⁠
A parent may consider having a developmental pediatrician conduct an evaluation if their child exhibits any of the following symptoms:
Developmental delays

Speech and language delays

Sensory issues

Social-emotional issues

Behavioral concerns

Problems with focus and attention
Dr. Mark believes that each child develops and learns in his/her own unique and individual manner.
He knows that differences in development and learning may interfere with skill development, social adjustment, academic productivity and behavior.
Because he believes that the exclusive reliance on standardized test scores as a sole means of understanding a child's difficulties is insufficient, he undertakes a thorough evaluation of a child that includes interactions with each person involved in the child's life.
Join us and ask your own questions!
Mark Freilich MD is a pediatric specialist in New York, NY and has over 35 years of experience in the medical field.
He is the founder and medical director of Total Kids Developmental Pediatric Resources, which provides a holistic, dynamic and integrated approach to evaluation and management of children with differences and variations in development and learning.
The Documenting Hope Project is brought to you by: Epidemic Answers
Epidemic Answers is dedicated to educating the public about the epidemic of chronic illness affecting the current generation of children and providing prevention and healing solutions for parents, caregivers and future parents.