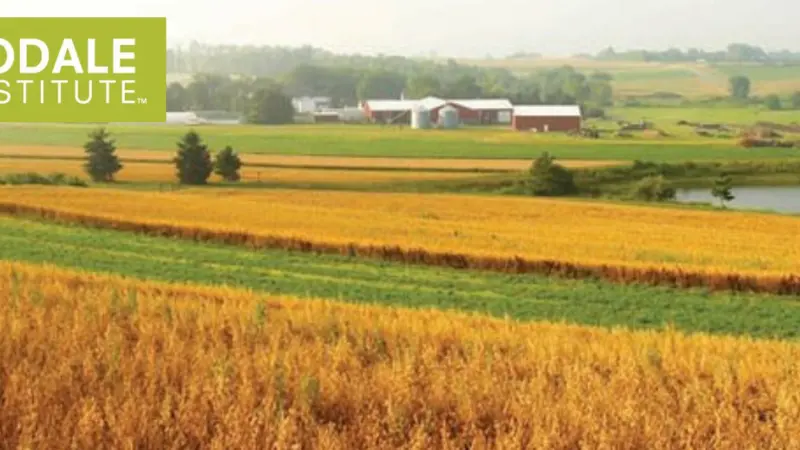 Planting Green Techniques in Organic No-Till Systems

Join Rodale Institute for the final webinar of our series on no-till and rotational tillage! In this webinar, a panel of farmer, industry, and extension experts will discuss how planting green techniques, as well as the use of interseeders and drones for establishing cover crops, may be used in organic no-till and rotational tillage systems.
The panel will include Jim Hershey, a PA No-Till Alliance farmer, Dr. Heidi Reed from Penn State Extension, and Tom Leitgen of Aeroseeder LLC.
Come to the meeting with questions to ask to panel experts live!