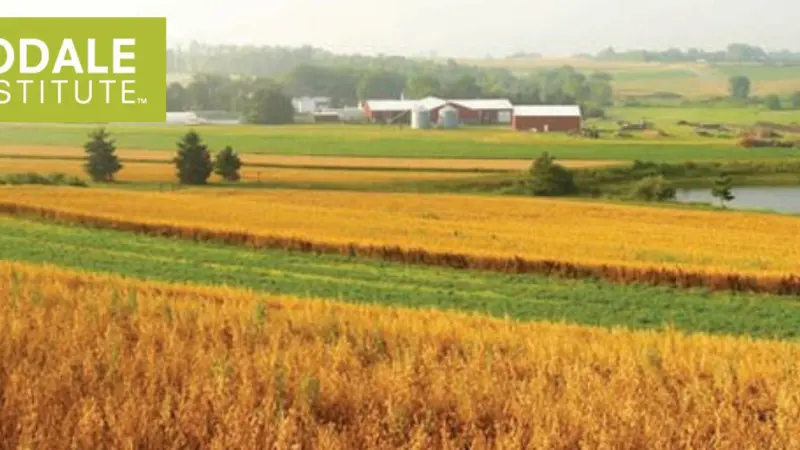 So You're Ready to Transition to Certified Organic

Are you ready to transition to organic? Join Rodale Institute's Organic Crop Consultants (OCCs) for a virtual seminar! We discuss our crop consulting program and explain how working with Rodale Institute will ensure a successful transition. Rodale Institute's consulting program is currently helping farmers around the country successfully transition away from chemical farming into a regenerative, organic system.
Rodale Institute is a 501(c)(3) nonprofit dedicated to growing the organic movement through rigorous research, farmer training, and consumer education. Widely recognized as the birthplace of the organic movement, Rodale Institute has been the global leader in regenerative organic agriculture for over 70 years.