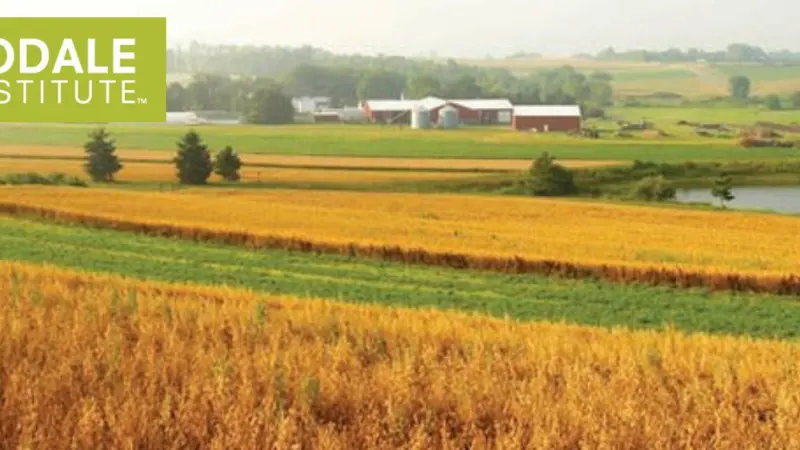 Southeast Organic Center Virtual Open House

Please join us for a virtual celebration of our innovative agricultural education and research partnership at our Southeast Organic Center.
This virtual year-in-review will feature presentations by Research Director Kristie Wendelberger and Farm Manager Garver Akers that highlight our ongoing agricultural and specialty crop research, a word from our partners, and a discussion with Rodale Institute CEO Jeff Moyer and Rebecca Williams from Manyfold Farm about the future plans for the center.
Rodale Institute is a 501(c)(3) nonprofit dedicated to growing the organic movement through rigorous research, farmer training, and consumer education. Widely recognized as the birthplace of the organic movement, Rodale Institute has been the global leader in regenerative organic agriculture for over 70 years.