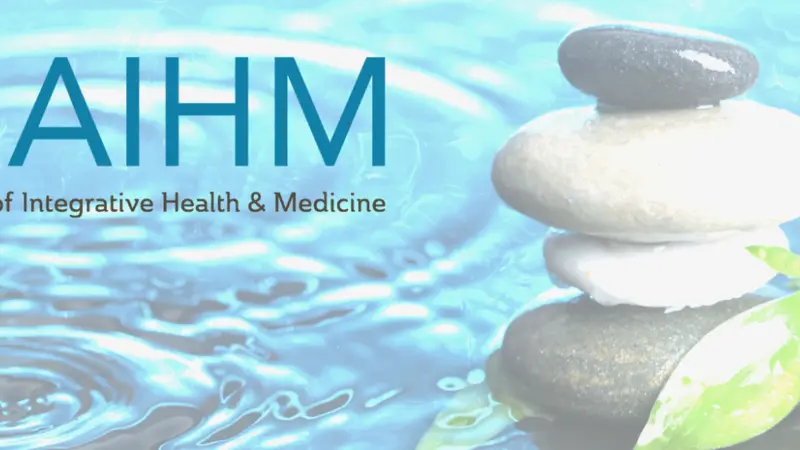 Monday Meditation with Sandra Amado

AIHM invites you to join us for a FREE meditation. Featured guest Sandra Amado, MD will be leading us.
The Academy of Integrative Health & Medicine is dedicated to engaging a global community of health professionals and health seekers in innovative education, leadership, interprofessional collaboration, research and advocacy that embraces all global healing traditions, to promote the creation of health and the delivery of evidence-informed comprehensive, affordable, sustainable person-centered care.