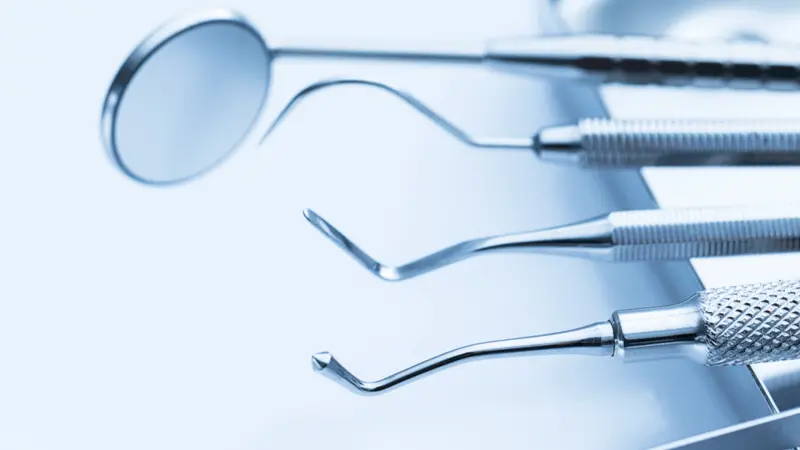 WELLthier Living and Aging
Article Abstracts
Sep 30, 2020

WELLthier Living and Aging
Dental Mercury Warning for High-Risk Groups
Dental amalgam containing mercury could pose a health risk for high-risk groups, according to a warning released by the Food and Drug Administration (FDA). A mixture of mercury and a powdered alloy made up of silver, tin, and copper, dental amalgam releases small amounts of mercury vapor over time. While low levels of inhaled vapor are not generally harmful, those at high risk could experience adverse health outcomes.
The groups identified by the FDA are pregnant women and their fetuses, women contemplating pregnancy, nursing women and their babies, children younger than six, and those with neurological disease or impaired kidney function. Also vulnerable are those who are allergic to mercury.
The FDA does not recommend that those with existing amalgam fillings remove them as this can cause an increase in exposure to mercury vapor, causing more risk than benefit. Available evidence shows that use of dental amalgam has declined in recent years as alternative products are available for dental restoration.
The FDA issued the warning after consultation with healthcare professionals and evaluation of published literature and public comment.
REFERENCES
Advanced Search on this topic