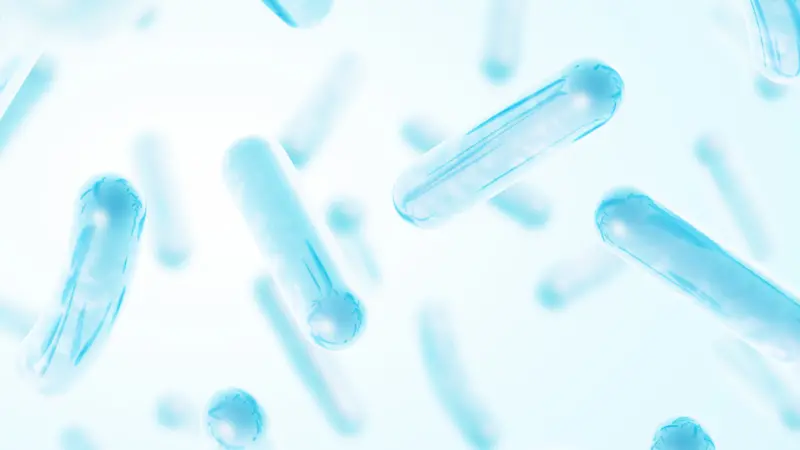 WELLthier Living and Aging
Article Abstracts
Jan 27, 2020

WELLthier Living and Aging
Gut-Brain Axis
Studies suggest there is a clear connection between the human gastrointestinal microbiota and the brain. It is important to maintain a healthy ecosystem within the gut to promote a healthy immune system and overall wellness across several body functions.
Stress may significantly alter the microbiota in the gut, and in turn, gut microbiota may potentially influence stress-related physiologic responses, yielding many neurological and mood disorders. Ideally this is a symbiotic relationship, but unfortunately when either is out of balance, it becomes dysbiosis—an alteration in the gut biome.
In particular, therapeutic approaches to reduce stress and improve gut health that are personalized are seen as being effective. Stress-management techniques, consumption of probiotics and prebiotics, exercise, and cognitive behavioral therapy may be helpful in optimizing gut function, bolstering mental health, and preventing disease.
REFERENCES