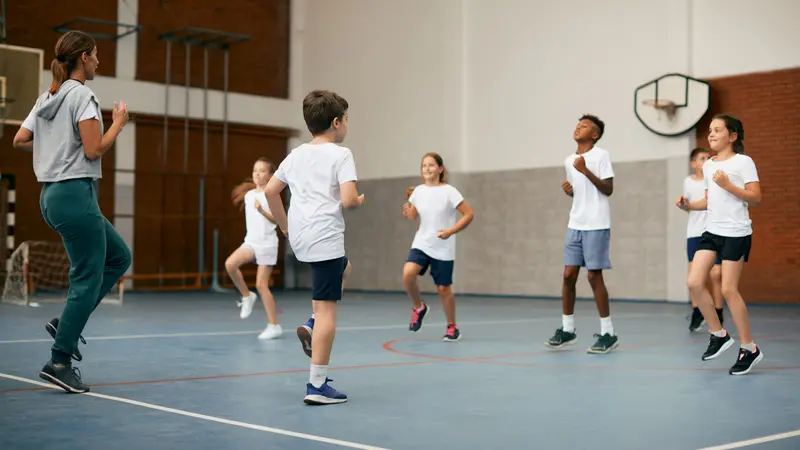 Drazen Zigic/Shutterstock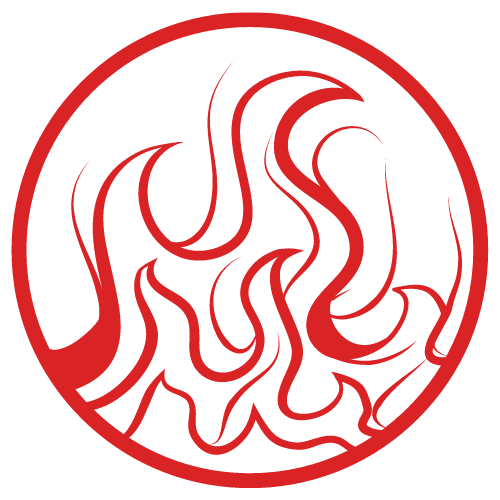 Chronic Conditions and Diseases
Journal Abstracts
Feb 28, 2023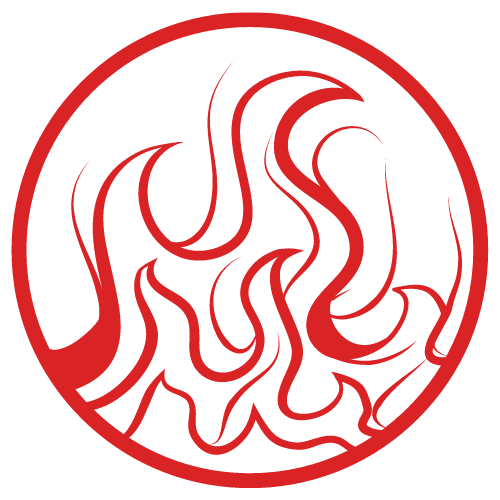 Chronic Conditions and Diseases
More PE Classes Could Lower Childhood Obesity Rates
Childhood obesity rates have increased globally at an alarming rate, increasing from 0.7% to 5.6% in boys and 0.9% to 7.8% in girls between the years of 1975 and 2016. Obesity is associated with a higher risk of several chronic diseases, including diabetes, cardiovascular diseases, osteoarthritis, and some types of cancer.
A new study published in the journal Obesity looked at the effectiveness of a real-world, population-scaled, school-based intervention on body mass index (BMI)—a measure of body fat based on height and weight. From 2011 to 2018, Slovenia enacted a nationwide program called Healthy Lifestyle that added two to three additional physical education classes per week for children aged six to 14 years in more than 200 schools in the country. These classes were given by trained physical education (PE) teachers.
The researchers compared more than 34,000 participants from over 200 schools with a similar number of nonparticipants from the same schools and found that students who participated in the additional physical education classes had a significantly greater reduction in BMI than the nonparticipants, and as students participated in the classes for a longer time the decrease in BMI grew, with maximal effects seen after three to four years of participation. The program was able to benefit children needing support the most, as the effects were the greatest in children initially presenting with obesity.
In order to slow and ultimately reverse rates of childhood obesity, a global approach is needed. Most children and adolescents attend school daily, making compulsory PE classes a potentially important and effective solution for preventing and treating childhood obesity at the population level.
REFERENCES
Advanced Search on this topic