Dragon Images/Shutterstock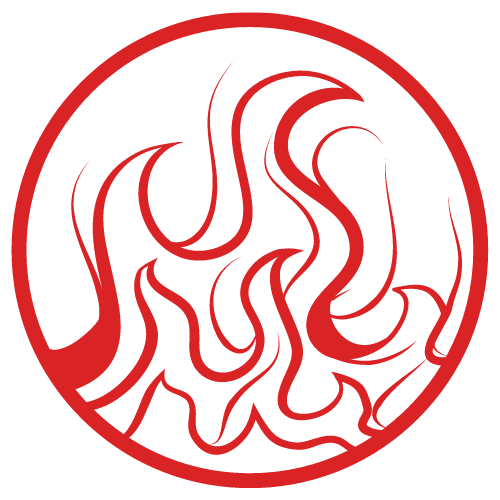 Chronic Conditions and Diseases
Article Abstracts
Jul 18, 2022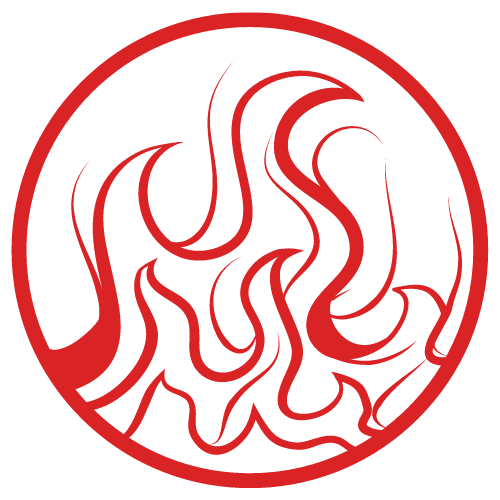 Chronic Conditions and Diseases
Neighborhood and Race/Ethnicity Found to Play a Role in Asthma
In the United States, Black and Hispanic children have higher rates of asthma than white children and disproportionately reside in economically disadvantaged communities.
New research published in JAMA Pediatrics has revealed that neighborhood characteristics at birth and race/ethnicity inequities may play a role in the development of childhood wheezing and asthma.
The study looked at 5,809 children born over a span of four decades from 10 different study sites throughout the United States. Researchers found that children in neighborhoods with higher population density and more families with low income and below the poverty level also experienced more asthma and early and persistent wheezing. Black and Hispanic children were found to have a significantly higher risk for developing asthma than white children, even in neighborhoods with more resources.
Of the 5,809 children, 46% experienced wheezing before age two, and 26% reported persistent wheeze through age 11. One in four children were diagnosed with asthma by age 11.
Housing conditions, environmental exposures, and access to care were all cited as likely contributors to the study findings. In addition, racism may also contribute to environmental injustice and health inequities.
In seeking strategies to reduce asthma disparities, neighborhood- and individual-level characteristics and their root causes should be considered as sources of respiratory health inequities, including structural and social determinants of health.
REFERENCES
Advanced Search on this topic