Together WE Inspire & Empower  WELLthier Living™
KnoWEwell's vision is a world where humanity and our planet are thriving.
KnoWEwell is rooted in the love of humanity and our planet. Making a materially positive impact on the health and well-being of individuals, society, and our planet are the essence of our being. 
Regenerative Whole Health™ Hub for WELLthier Living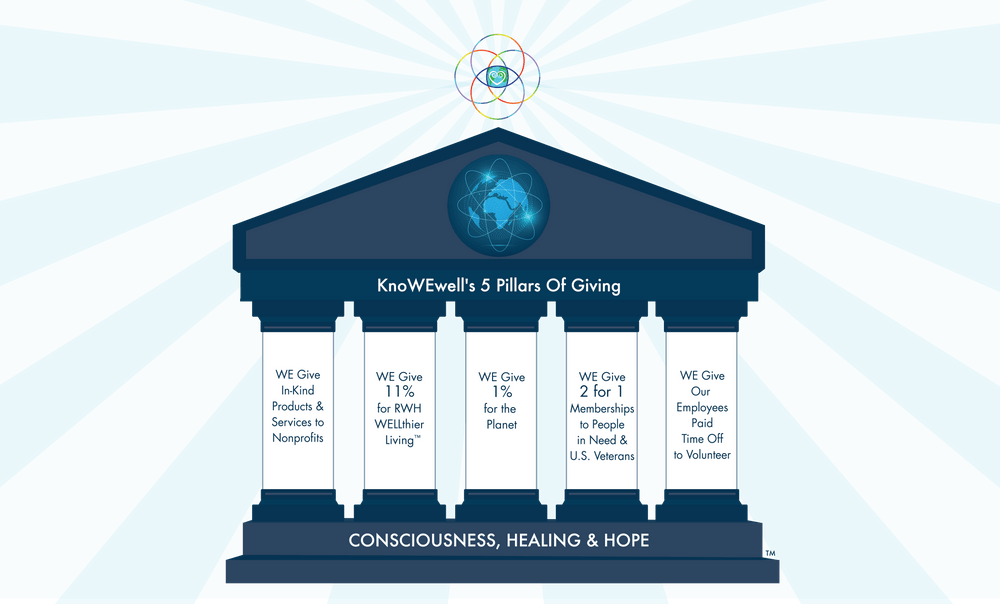 Deeper Human Connections - Bringing Global Local
Studies show one of the keys to a long, happy, and healthy life is a having a strong sense of community and purpose.