Looking to Enrich Your Career and Inspire & Empower A WELLthier Living™ World?
You are in the right place!
Our Family
Our people are passionate, multicultural and multigenerational with respect and gratitude for diversity and the personal journeys that have brought us together. We are a like-minded "Regenerative Whole Health™" – mind, body, spirit, planet – family that embodies our values and mission.
Our Space and Culture
Headquartered in Far Hills, New Jersey, we are nestled in a small farm town and surrounded by natural beauty.
As an organization, our family is comprised of employees and volunteers, most of whom work remotely. We are grateful for their dedication to working hard to help our organization grow and make a materially positive impact in local communities, on society and our planet. 
We are deeply committed to accelerating the mission of the organization, and see every person and position holding equal importance to the team. We all work hard to achieve our objectives, but believe in celebrating success and loving what we do every day.  
We provide an environment consistent with our core values and thus are also mindful of the need for each individual personal purpose and balance. Through our giving programs, we encourage our people to serve in local communities and provide paid time off for volunteering and ample personal time to rest and reinvigorate.
We encourage you to review our "Responsibility and Impact" pages to learn more about our culture and our impact.
Our Recruiting "Without Borders"
KnoWEwell is an equal employment opportunity employer committed to employing the best-qualified candidates while following recruitment and selection practices that comply with all applicable employment laws. 
We also have a unique program to make a positive impact and hire from an underserved population who can work in our unique customer service model. We partner with local parent groups and provide telecommuting jobs to qualified stay-at-home parents who have children with disabilities and/or have chosen to stay at home to be more actively involved in raising their children. These parents are able to have a rewarding employment opportunity while enjoying work/life balance by working from home. 
Our Openings
We are accepting applications for the upcoming job openings below. We are a small and growing family. Please visit us again to check for new openings.
Image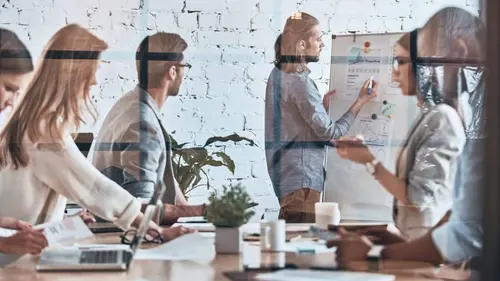 Image
Image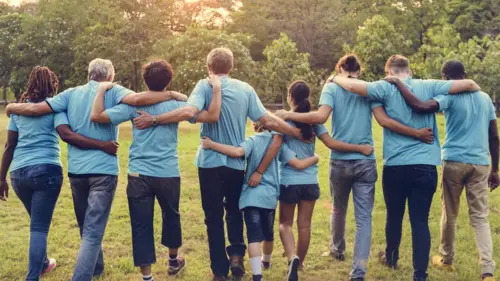 Financial Controller - Hybrid
KnoWEwell is rapidly growing and has an exciting opportunity to help shape and guide the future development of the company. The Financial Controller provides strategic financial leadership and support on the evaluation of potential alliances, acquisitions, mergers, and investments and oversees/reports on the accounting activities for KnoWEwell and its subsidiaries. View Full Job Description
Brand Copywriter - Remote
The KnoWEwell story is unique and transformative. This role will create content that will bring our brand story to life across multiple channels and will captivate our audience with compelling content. Channels and mediums include website, social, online community topic groups, and more. View Full Job Description
KnoWEwell Intern - Remote
As the one online destination for today's trusted Regenerative Whole Health knowledge, resources and community, it is critical that the content we publish meets strict internal guidelines. The KnoWEwell Intern ensures that the quality and content of webinars and events published meets that criteria and is meaningful to our diverse audience. View Full Job Description