The Community
Achieve WELLthier Living™!
TRANSFORMING HEALTHCARE
We envision a world where humanity and the planet are safe and thriving.
Our mission is to transform healthcare by inspiring and empowering individuals with knowledge, resources, and community to proactively prevent harm, address chronic illness, and create happy, healthy, abundant, purpose-filled living, which we call WELLthier Living, for themselves, their family, humanity, and the planet.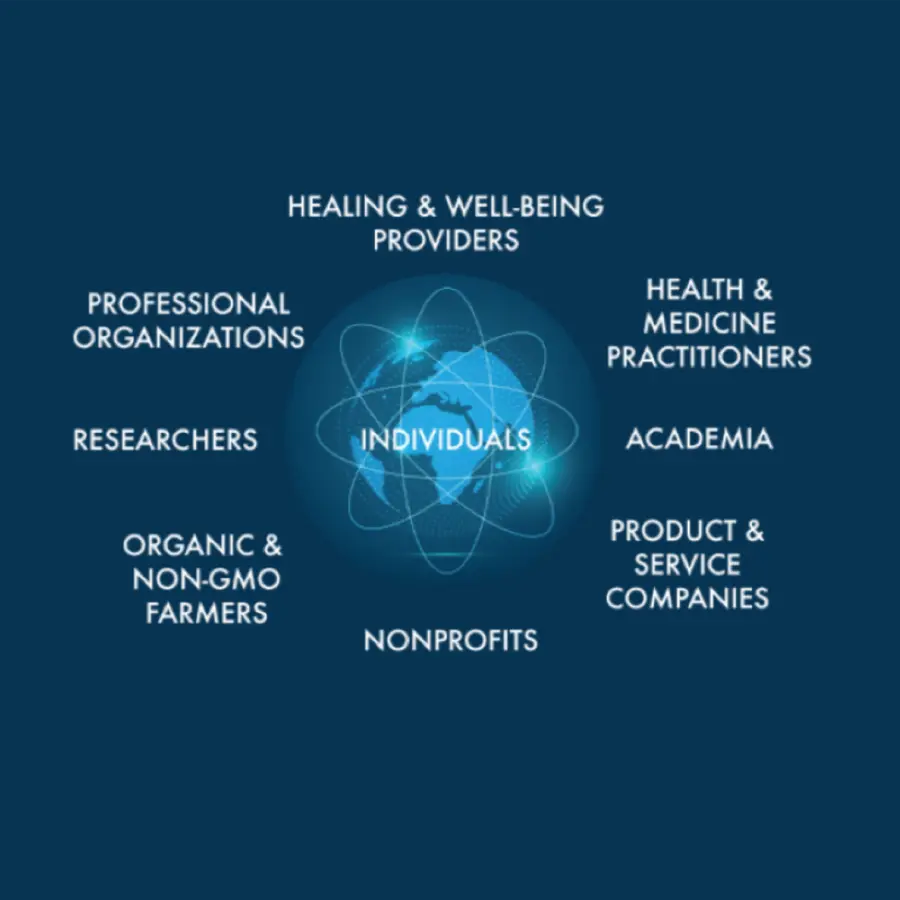 RWH ECOSYSTEM
We're building a global Hub - one trusted destination to share today's Regenerative Whole Health™ (RWH) knowledge and healing success stories, access evidence-based resources, create meaningful connections, and help today's RWH providers, mission-aligned nonprofits, and business opportunities prosper. We are committed to serving local communities, providing opportunities to underserved portions of our local community, and improving population health.  
Together, we're an RWH Hub collaborating to inspire and empower individuals to achieve WELLthier Living — Happy. Healthy. Abundant. Purpose-Filled.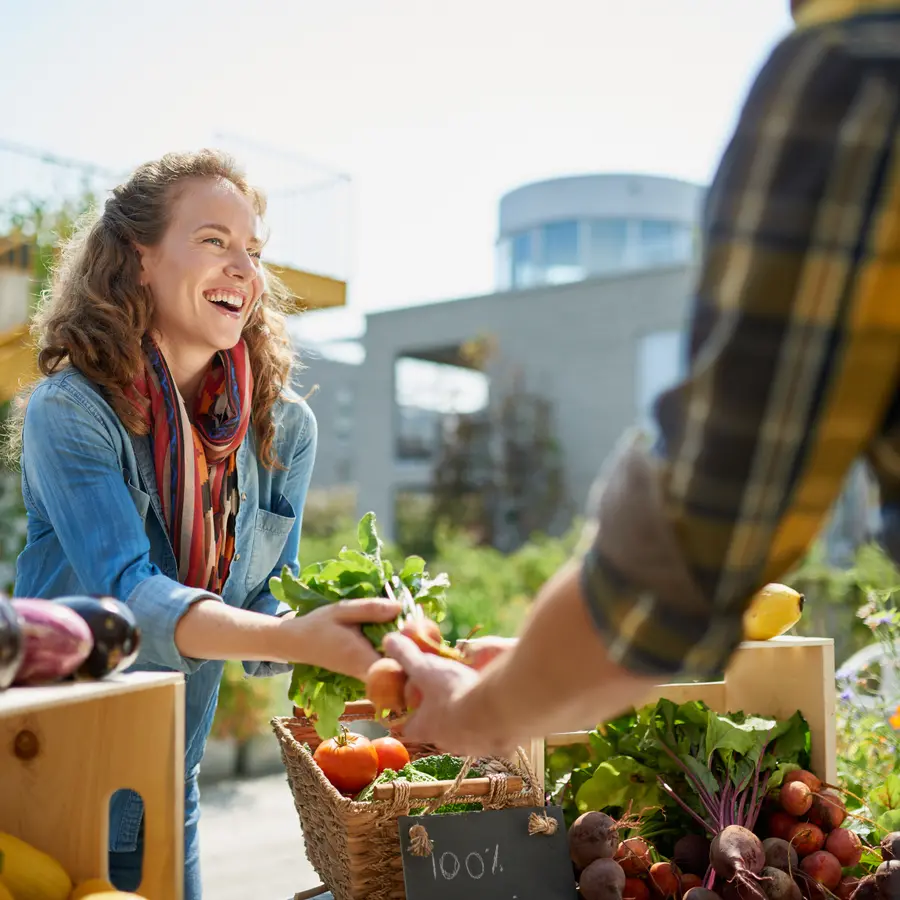 REGENERATIVE WHOLE HEALTH
A new Regenerative Whole Health Hub - bridging the knowledge gap, connecting the dots between soil, food, lifestyle choices, planet and people health. One centralized, trusted source for today's most current evidence-based approaches, therapies, and techniques –functional medicine, integrative health and medicine, natural medicine, personal lifestyle medicine, complementary and alternative, traditional world medicine, today's most innovative healing, health, and well-being science and technology – that address and engage the whole person (mind, body, and spirit).
The knowledge you need to know today to make optimal health and well-being decisions in collaboration with today's RWH community.