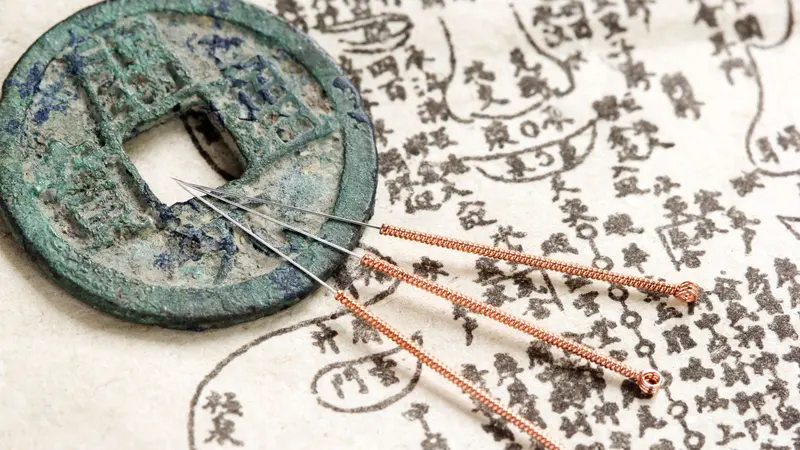 Clinical Abstracts
Mar 16, 2023
Acupuncture Tested for Long COVID Relief
The COVID-19 pandemic has left in its wake a portion of the population who suffers from long COVID (defined as having symptoms lasting at least three months after infection). Long COVID frequently is characterized by symptoms of fatigue and breathlessness and currently affects more than 14% of adults in the US, according to a household survey conducted by the Census Bureau.
While there is no standard treatment for long COVID, treatments range from steroids to antiviral medications to drugs that treat seizures, high blood pressure, or muscle weakness, depending on the symptoms.
A randomized clinical trial in the UK is studying acupuncture treatments on 160 long COVID patients. Participants fit the definition of long COVID and have a fatigue score of greater than five on the COVID-19 Yorkshire Rehabilitation Screen. Participants will be randomized to either weekly acupuncture treatments for 6 weeks or weekly telephone consultations and advice for 6 weeks. A number of questionnaires will be completed by both groups at baseline, two, six, and 12 weeks.
As reported by NBC News, the participants receiving acupuncture so far "do seem to be responding" positively to the treatments, according to Dr. Imogen Locke, a clinical oncologist at the Royal Marsden Hospital in London, who is leading the study. Full results are not expected until 2025.
Research has shown the acupuncture can help with chronic pain, fatigue, and inflammation by helping to regulate the autonomous nervous system, increasing blood flow, and releasing neurochemicals in the brain. Acupuncture has also been shown to help breathlessness and fatigue in other conditions including in patients with cancer.
REFERENCES
Advanced Search on this topic