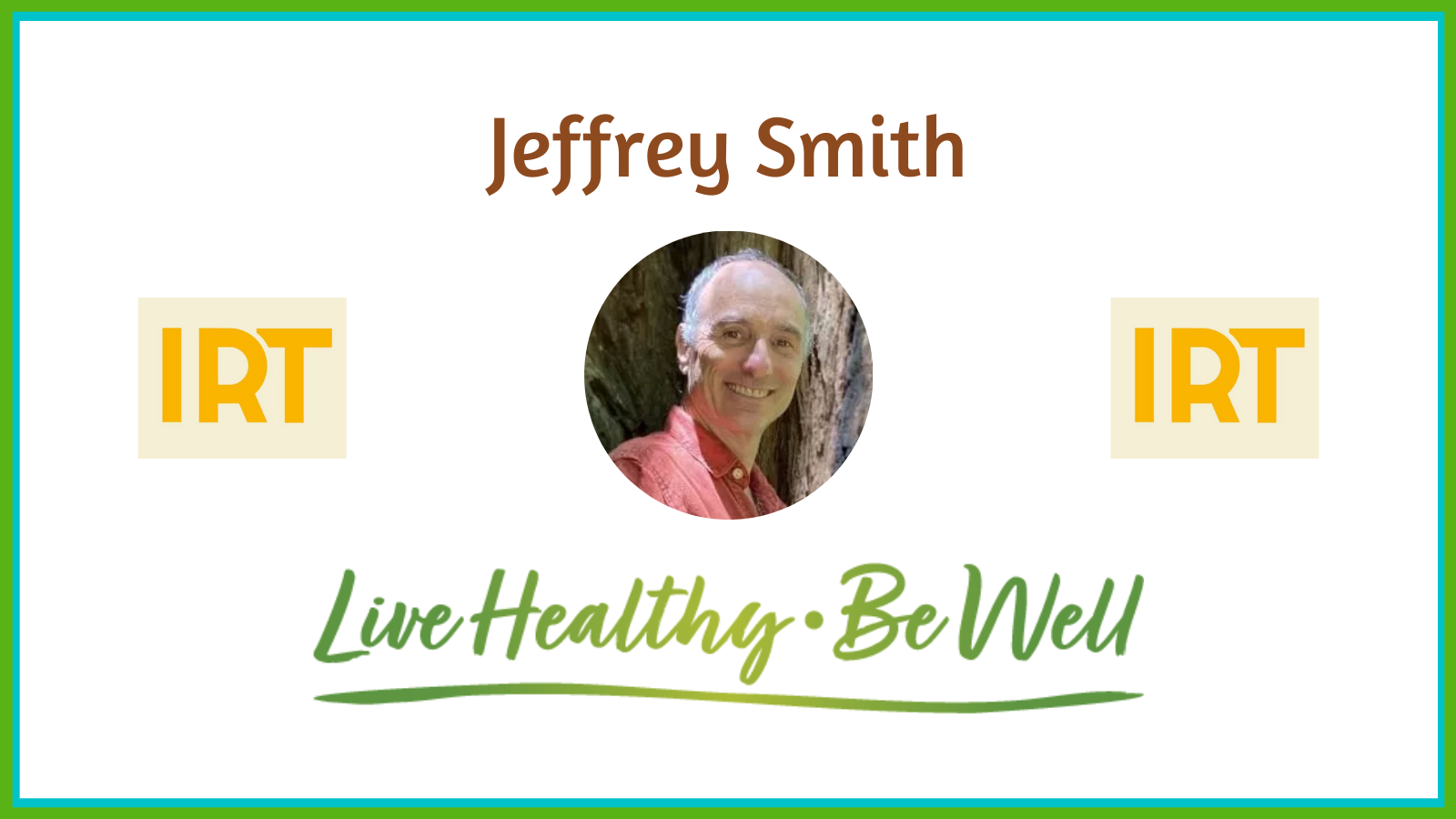 Food, Farming and Nutrition
Podcasts
Apr 20, 2023

Food, Farming and Nutrition
Choosing Higher Quality Organic Food Affordably with David Stelzer - Episode 162
This week's episode comes directly from Jeffrey's exclusive online program, "90 Days Lifestyle Upgrade - Creating a non-GMO, Organic World."  Jeffrey interviews David Stelzer of Azure Standard, a family-owned company dedicated to providing carefully chosen, affordable organic, natural and non-GMO groceries, health, household and garden products.
David and Jeffrey discuss how to choose non-GMO, organic food that is surprisingly affordable. 
Jeffrey invites you to consider the "90 Days Lifestyle Upgrade:" Discover how easy it can be to forever free yourself and your loved ones from the invisible poisons in your everyday meals, even if your budget is stretched to the breaking point. You get:
Time-saving shortcuts
Money-saving secrets
An amazing team of experts, eager to help you on the path to disease-free living
And so much more...
Advanced Search on this topic