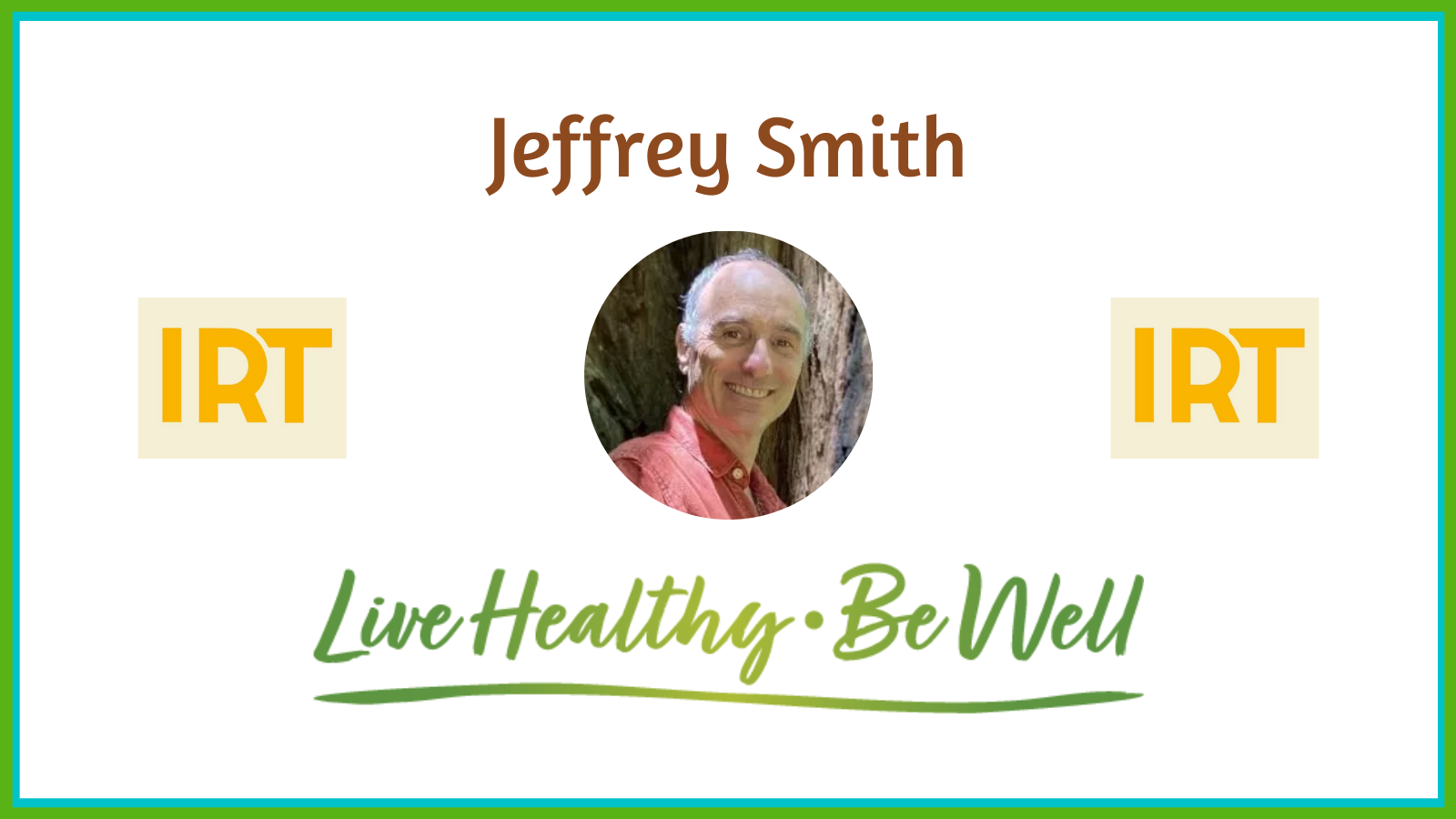 Food, Farming and Nutrition
Podcasts
Aug 25, 2023

Food, Farming and Nutrition
Genetic Engineering is Potentially Introducing a Replacement of Many Organisms - Episode 172
In this 172nd episode of the Live Healthy Be Well podcast, Jeffrey answers three questions posed by Steven Shore of Real Truth About Health:
You talk about the dangers of replacing nature with genetic engineering. What do you mean by that?
What's the new responsibility we all have given the new technology of genetic engineering?
What's the importance of the microbiome and why is it important to protect it from genetic engineering?