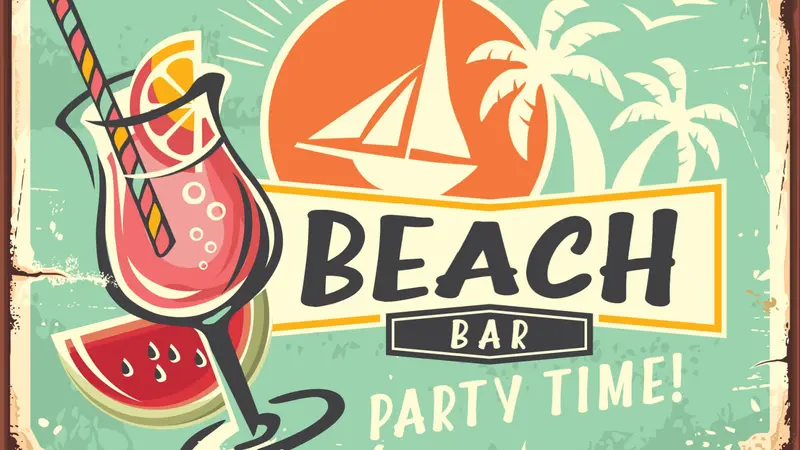 Food, Farming and Nutrition
Insights
Aug 29, 2022

Food, Farming and Nutrition
Healthy Cocktails & Mocktails
Does your cocktail consumption increase during the summer in the spirit of sun-kissed celebration?
Mine does.
After a day at the beach, nothing sounds better than a glass of something bubbly out on the porch. It feels so good to say cheers to a day well spent being blessed by nature and the season.
Because my consumption of alcohol tends to rise in the summer, (I do my best to keep it to 3-5 drinks per week during this period), I make sure I pack my drinks full of as many antioxidants as possible and keep the sugar OUT.
On this episode of Food as Medicine, Brad and I don our hats in honor of opening day at the Del Mar Race Track. We make my three signature cocktails (you can make these "mock" tails for non-drinkers, cleansers, and kiddos – they taste amazing, and you'll feel like you're having a treat).
On the menu today…
Rocking Cucumber Moscow Mule
Ingredients:
1⁄4 cup freshly squeezed, organic, lemon juice
1 teaspoon zested ginger
1⁄4 organic cucumber, finely sliced
12 drops dark liquid stevia
18 ounces sparkling water
2 ounces of vodka
Directions:
– Combine lemon juice, ginger, cucumber, and stevia in a pitcher or jar
– Add sparkling water to mixture and stir
– Pour over ice into 2 cocktail glasses and add vodka
– Garnish with lemon wedges and enjoy!
Blueberry Basil Mocking Jay
You can eliminate the "mocking" if you like and add a little dose of booze. Delicious and packed with antioxidants and healing properties either way.
Ingredients:
1⁄2 cup fresh lemon juice
2 cups fresh blueberries
1⁄4 cup torn fresh basil leaves
15 drops of dark liquid stevia
4 cups water
Ice
Directions:
– Start with fresh lemon juice in a pitcher
– Combine blueberries, basil leaves, and stevia with lemon juice; muddle
– Add water; let stand 30 minutes
– Press through a fine sieve into a medium bowl; discard solids
– Return mixture to pitcher and add alcohol (optional)
– Serve over ice and garnish with organic blueberries and basil leaves if desired
Strawberry Coconut Electrolyte Margarita
We put back all the electrolytes that the alcohol can pilfer with the coconut water and Himalayan pink salt in this uber-refreshing slushy delight.
Ingredients:
1 pound organic, fresh strawberries, hulled
1 cup coconut water
2⁄3 cup freshly squeezed lemon juice
15 drops of dark liquid stevia
Directions:
– Add strawberries, coconut water, lemon juice, and stevia in blender and blend until completely smooth
– Taste, add extra stevia if desired
– Serve over ice
– Optional: Wet the rim of the glass with some fresh lemon to wet, then dip in Himalayan pink sea salt
This article is reprinted with permission from the author, Christa Orecchio, CN, HHC, and first appeared in The Whole Journey.
Advanced Search on this topic