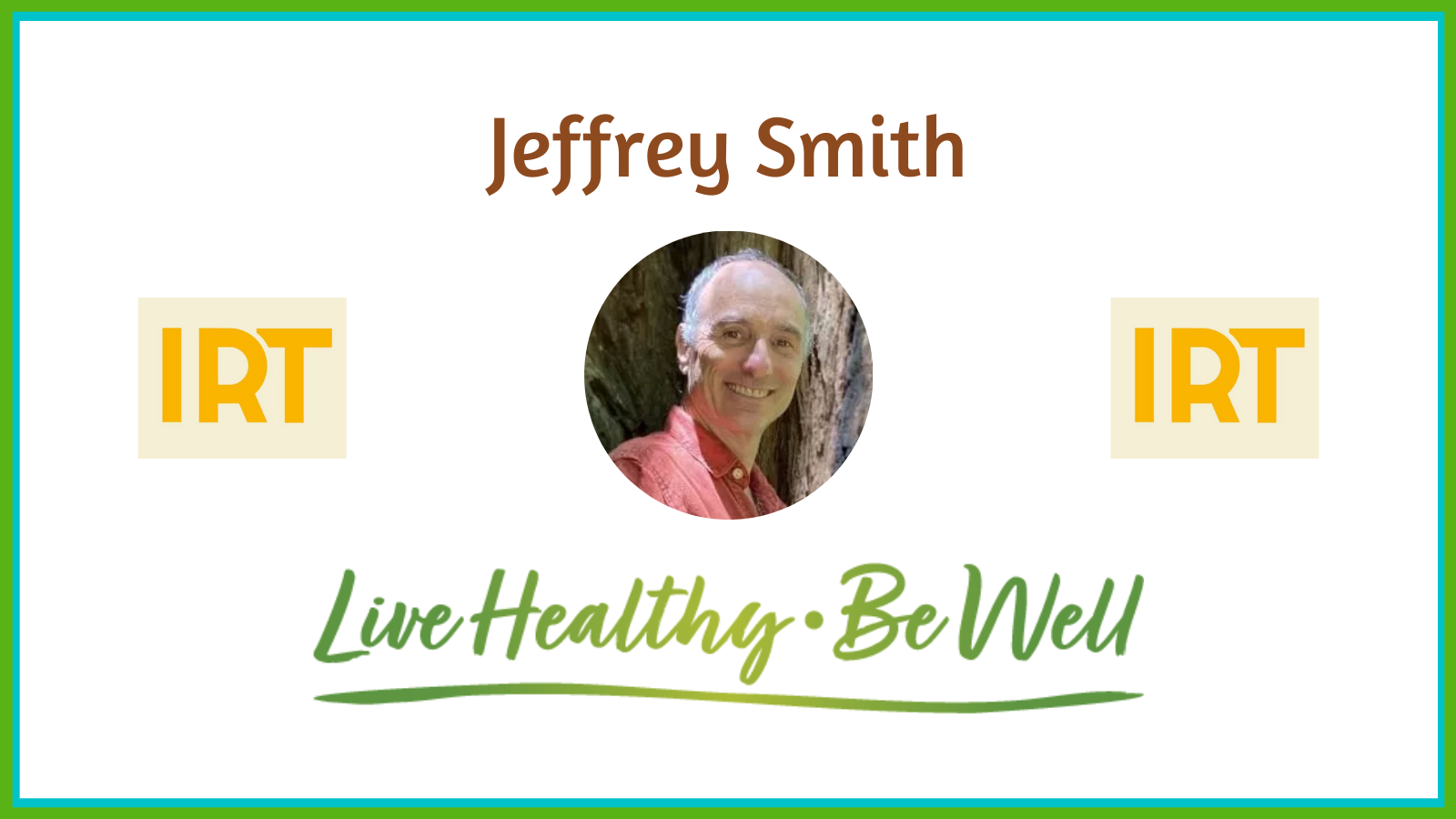 Planet and People Connection
Podcasts
Sep 15, 2023

Planet and People Connection
Safeguard The Global Microbiome From GMOs 2.0
In this 175th episode of the Live Healthy Be Well podcast, Jeffrey expertly guides us through the biological importance of our own microbiome as well as the global microbiome. He discusses how both human and global microbiome have evolved over the course of millions of years and that evolution cannot be matched for its efficiency and capabilities.
And yet, there are corporations who believe they can alter this evolution through gene editing that may be causing irreparable damage to the nature of nature. 
Jeffrey has directed and produced an insightful documentary that shows how altering the DNA of microbes has nearly caused the destruction of all terrestrial life on this planet. You can watch that documentary here.