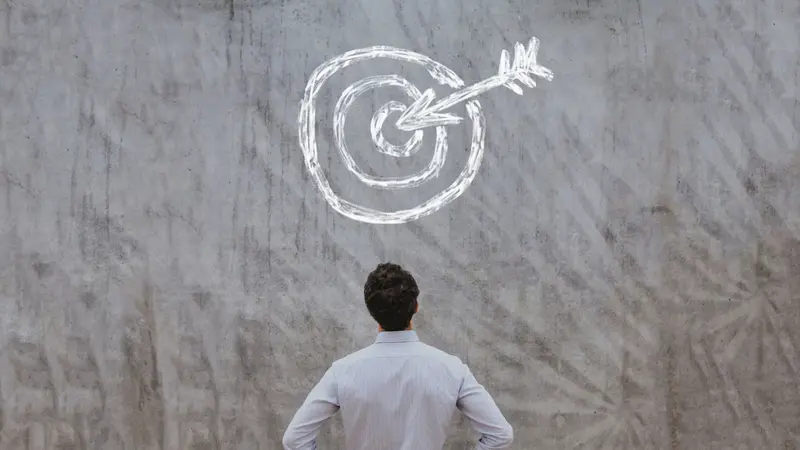 Song_about_summer/Shutterstock

Article Abstracts
Nov 29, 2022

Purpose and Meaning for Longevity
Do you know your life's purpose?
The blue zones regions of the world are the five areas of the world where longevity rates are longer than the average human lifespan. Purpose plays a major role in longevity in the blue zones, and it's thought that a strong sense of purpose may help guard against stress and reduce overall inflammation, which can contribute to Alzheimer's disease, arthritis, and stroke, among other health issues.
There is a growing body of research on purpose and its impact on mental and physical health, as well as life expectancy.
A 2014 study funded by the National Institutes of Health looked at the relationship between purpose and longevity, and found that individuals who could define a clear goal in life lived longer and were mentally sharper than those who could not.
A more recent study, published in the Journal of the American Medical Association, has linked a strong sense of purpose with a lower risk of death after age 50. Roughly 7,000 adults over the age of 50 were asked to rank their life purpose on a questionnaire and researchers assigned life-purpose scores based on the responses. During follow-up five years later, it was found that participants who had the lowest life-purpose scores were twice as likely to have died than those with the highest scores.
Whether it be found in your family, hobbies, volunteer organizations, or something else, a sense of purpose can impact your health and longevity for the long run.
REFERENCES
Advanced Search on this topic