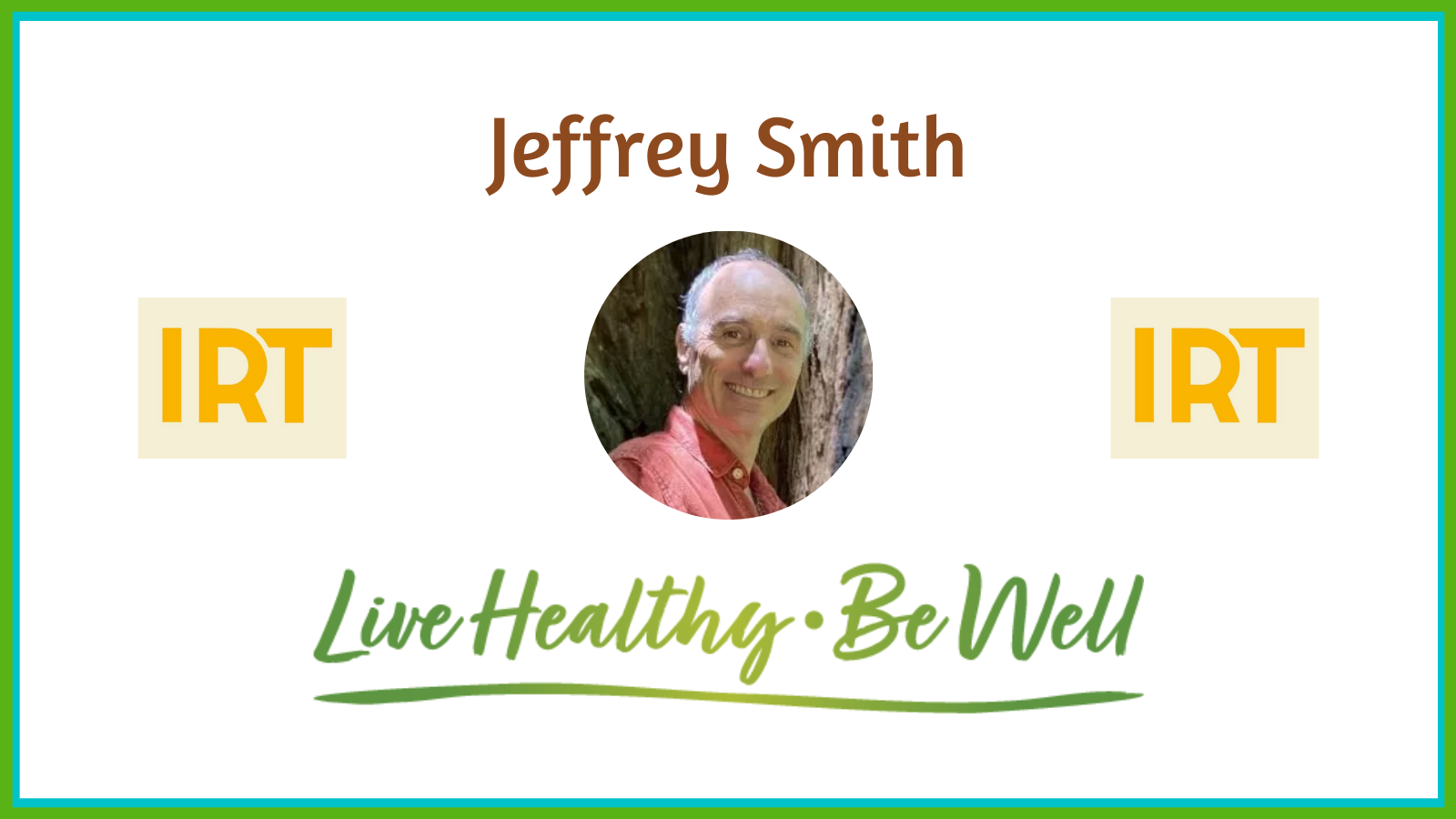 Food, Farming and Nutrition
Podcasts
Jan 04, 2023

Food, Farming and Nutrition
What is GMO 2.0? - Episode 152
What is GMO 2.0? - Episode 152
---
Length
Posted on January 4, 2023
In today's episode Jeffrey is a featured on the Robert Scott Bell show.
If you've been part of our IRT community for a while, you probably have some friends and family you would LOVE to bring on board—with their diet, their understanding of GMOs, and the new issues related to gene editing.
But face it, we often have zero credibility left for close friends who've heard us talking about this for years—and haven't budged. You probably gave up trying (or perhaps they quietly excuse themselves when you try yet again.)
Jeffrey's advice: Don't try this at home.
It won't work. Let Jeffrey do it for you.
That's right. Give him a chance to engage and let's see if it finally does the trick.
That's why he created this episode. It's a faced-paced delivery of the essential points about GMOs, Roundup, eating organic, Monsanto's lies, the FDA's collusion, GMO 2.0, the threat to future generations, and the urgency of protecting the microbiome.
He was planning to present this straight to a camera, but Jeffrey's close friend Robert Scott Bell invited him on his show this week. So he decided to hijack the interview and turn it into this episode, which you can give as a gift to your friends and family.
The Institute for Responsible Technology is working to protect you and the World from GMOs to Safeguarding Biological Evolution from GMOs 2.0. Signup for updates from IRT & Live Healthy Be Well to learn easy ways for you to take action against this existential threat and get the latest news and tips to help you and your family be well.
Join our Be Well Community to learn, engage with like-minded members, connect with me and help you and your family and our planet heal. Plus, get exclusive access and discounts to my films, courses, videos, and health products from our partner Azure Standard. Please consider donating to the Institute for Responsible Technology.
Your contribution, together with the support of other caring individuals, enables us to reach millions of people with critical information about the health risks of dangerous genetically modified food and pesticides.
Advanced Search on this topic